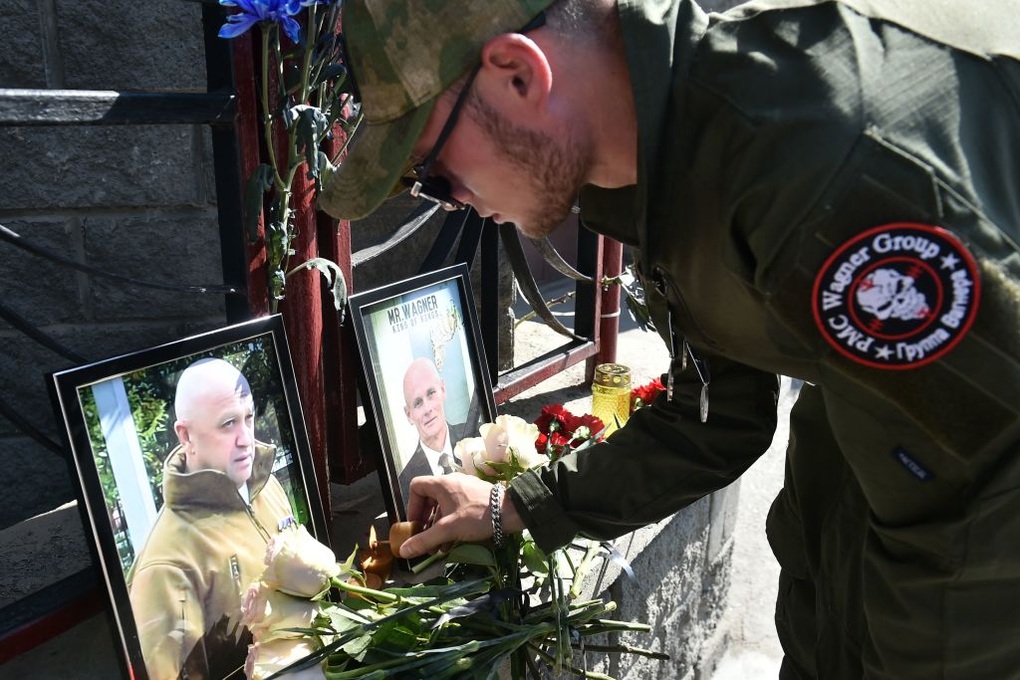 "The presence of the President was not expected", Reuters Kremlin spokesman Dmitry Peskov told reporters about this when asked if Putin would take part in the funeral.
Peskov said the Kremlin did not have any specific information about Prigozhin's funeral and that the consequences would depend on his family.
The plane crash with Prigozhin came exactly two months after Wagner staged a swift uprising against the top military command of the Defense Ministry, including Minister Sergei Shoigu. Mr. Prigogine was on the list of people on the plane.
On August 27, Russia's Investigative Committee said DNA results confirmed that Prigozhin was among 10 people who died in the crash.
In addition to Prigozhin, several high-ranking Wagner commanders were on board, including Dmitry Utkin, who is considered the founder or co-founder of Wagner; Valery Chekalov, head of the Wagner business, and Yevgeny Makaryan, veteran commander.
Among the remaining 6 dead were 3 Wagner members and 3 crew members.
Wagner Group was founded in 2014 by Mr. Prigozhin and specializes in providing private military services. Initially, the force operated only in eastern Ukraine, but later expanded its network to African countries, providing security and advisory services.
After rumors surfaced that the Russian government was involved in the death of tycoon Wagner, Kremlin spokesman Dmitry Peskov denied the allegations.
"There is a lot of speculation around this tragedy and the death of the flight passengers, including Yevgeny Prigozhin. Of course, all these speculations come from the West and are a complete lie," Peskov stressed.