The animator José Figueroa said goodbye to Wapa and joined the UniMás chain in the United States.
The jump was considered an "immense opportunity to resize my career and bring a bit of what I know how to do to the public in the United States through the UniMás network. It is for me a dream come true and a great responsibility", established El Negro, as he is also known, in a video posted on his social networks.
Figueroa, who was a television reporter for Las Noticias de Univisión, later worked as an entertainer for various entertainment spaces, both on Univisión and on Wapa, where in the last stage he was in charge of Guerreros, along with Diane Ferrer.
In fact, in Guerreros, he was occasionally replaced by Gary Rodríguez, who this week confirmed his departure from Wapa and his jump to TeleOnce.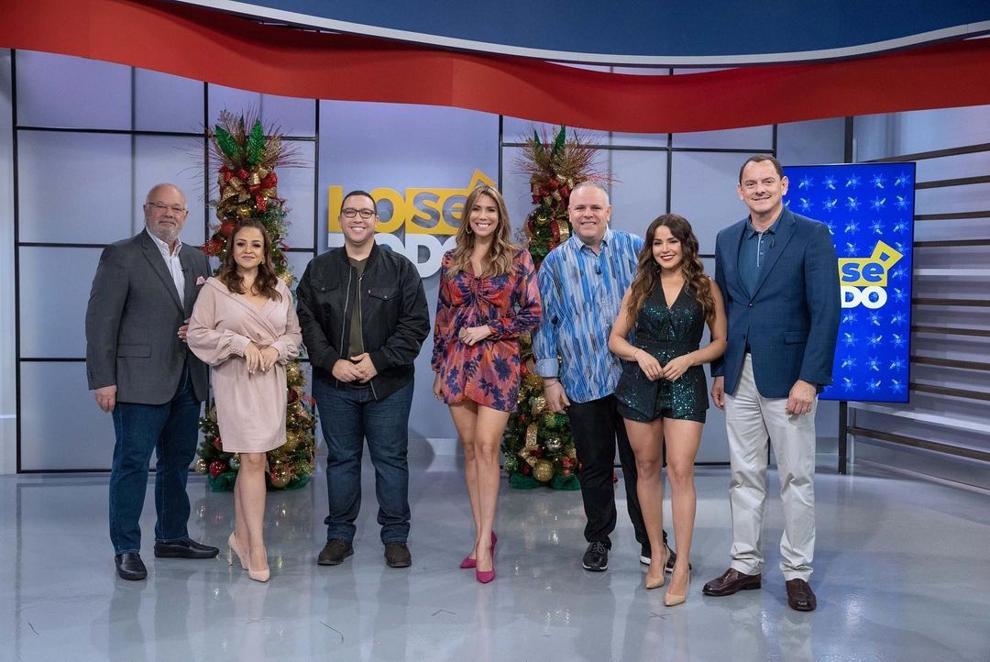 Figueroa was also in charge of leading the recent Miss Universe Puerto Rico pageant, after the removal of Jaime Mayol.
"I want to thank all of Puerto Rico, which has supported me for 18 years, and the television industry in my country for allowing me to build the career that I have today," he added.
In another video, Figueroa was received by the team from the program We Keep Falling in Love, where he even danced the choreography of "Yes, yes, no, no", characteristic of the dating space.