On the evening of August 28, star Lee Bo Young shared a series of new photos of husband Ji Sung on her personal page, immediately receiving a storm of likes from fans. Pictured is an actor kill me heal me intently draws a portrait of his beloved wife from a picturesque photograph of actress Lee. According to Lee Bo Young, this is also the first time her husband has shown his talent in painting.
The success of the famous actor made the audience admire and admire. Many viewers were surprised because they didn't know that Ji Sung was gifted in painting. Although this was the first time Ji Sung drew a picture, his work was commented on to make it as close to the original graphic as possible. Under the skillful hands of a multi-talented actor, Lee Bo Young's attractive beauty and harmonious features appear vividly and realistically.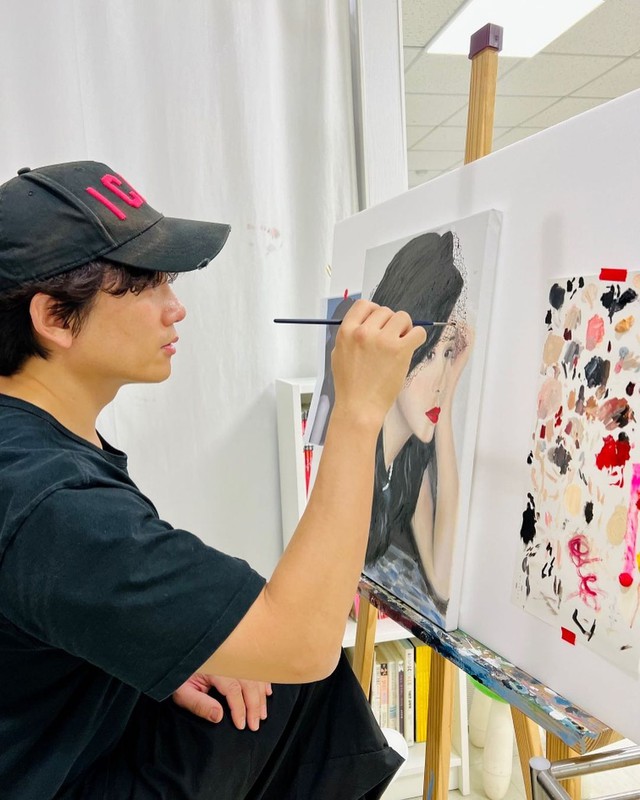 Ji Sung showed off his drawing skills for the first time, and his work is a portrait of his wife, Lee Bo Young.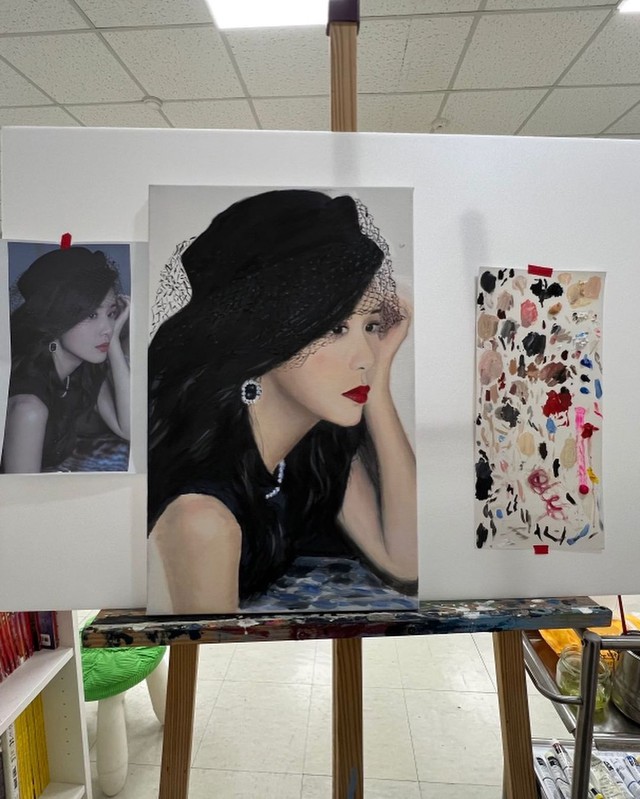 Under Ji Sung's pen, Lee Bo Young's face looks extremely realistic. At first glance, some of the audience thought that this was a painting by the artist.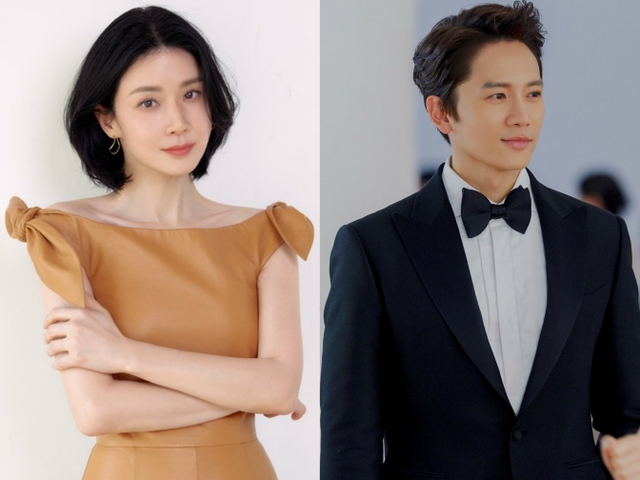 Ji Sung and Lee Bo Young are one of the hottest Kbiz couples.
Lee Bo Young first met Ji Sung while filming a drama. Last dance (2004). Over time, they gradually develop feelings for each other. In 2007, the two artists officially announced their relationship to the public. 6 years later amateur kill me heal me decided to propose to the beauty of the Lee family when the couple had the opportunity to implement a joint project abroad.
The two stars officially got married in September 2013 at Seoul's Walkerhill Hotel with more than 200 guests. After a romantic wedding, the couple lived a happy family life, full of laughter and mutual trust. So far, Lee Bo Young and Ji Sung have had two children: a boy and a girl.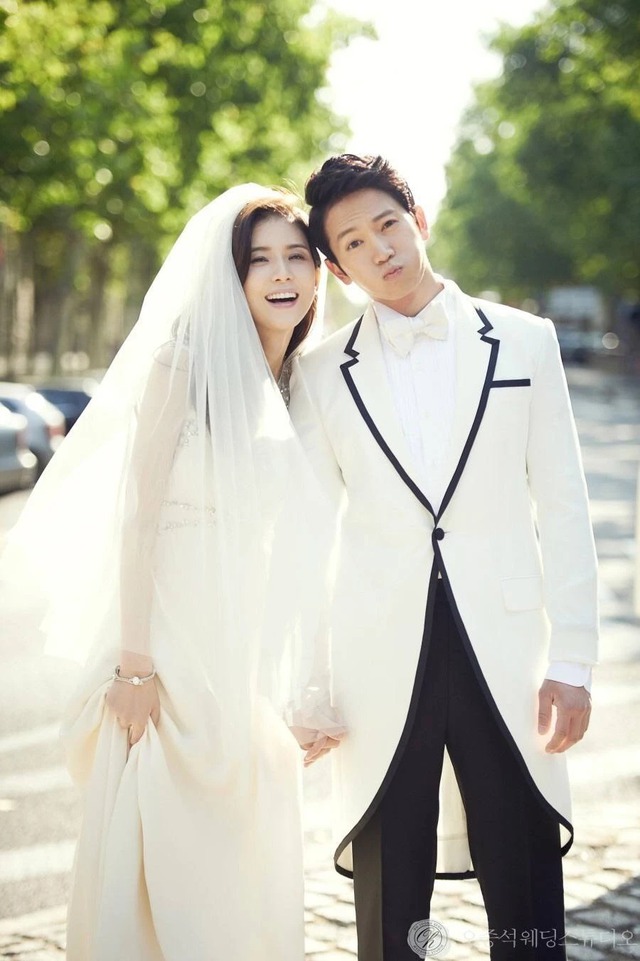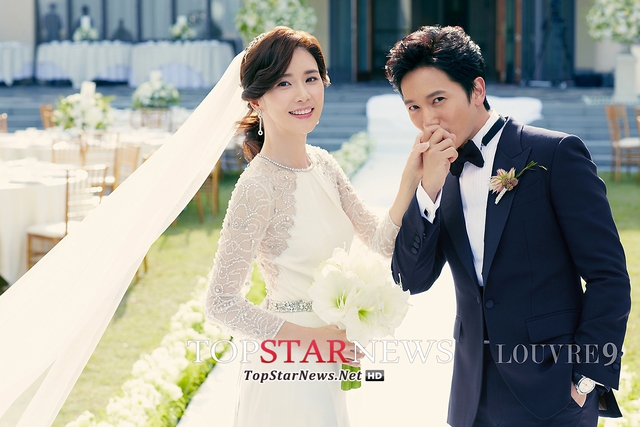 Lee Bo Young – Ji Sung got married 10 years ago
Source: Ennews