On Saturday, September 2, on the Big Stage of Mežaparks, almost a hundred local musicians will unite to the same rhythm at the second Big Concert of Latvian Music. Liepaja Symphony Orchestra conducted by Janis Ivushkans, Riga Chamber Choir "AVE SOL", Roberts Balanas, Gustavo, Roland Che, "Singapore satin", "Sudden Lights", "Instrumenti", boo, "Citi zēni", "The Sound Poets" "," The Little Prince ", Aminata, Aya Andreeva," Yumprava "," 100. debut", Georges Siksna, Igo, Laima Jansone, Sergey Jagers and, as it happens at events of this magnitude, there will also be a mysterious guest.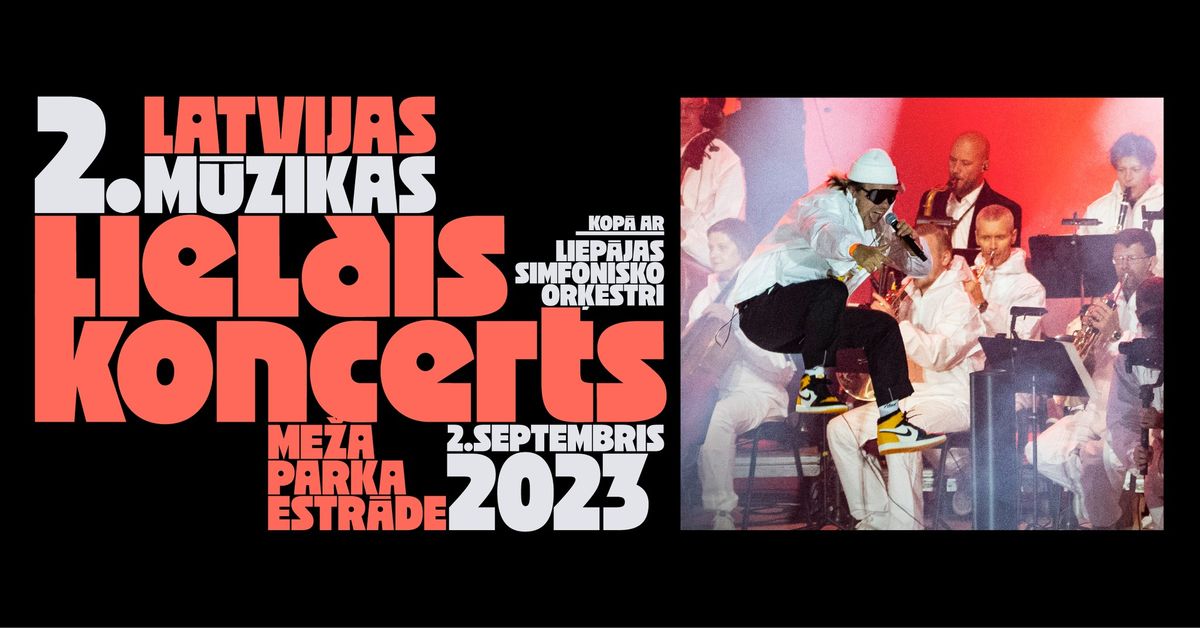 The concert will feature songs written by maestro Raimonds Paulus, Imantas Kalnins, Uldas Stabulnieks, Mārtiņš Braun, Janis Lusens, Zigmars Liepins, Uldas Markhilevich, Mārtiņš Freimanis and other composers.
The conceptual framework of this grandiose idea will be outlined in the continuation by the creators of the Big Concert and representatives of the extensive team of organizers – visionary director Papa Chi and musician, producer Arstarulsmirus.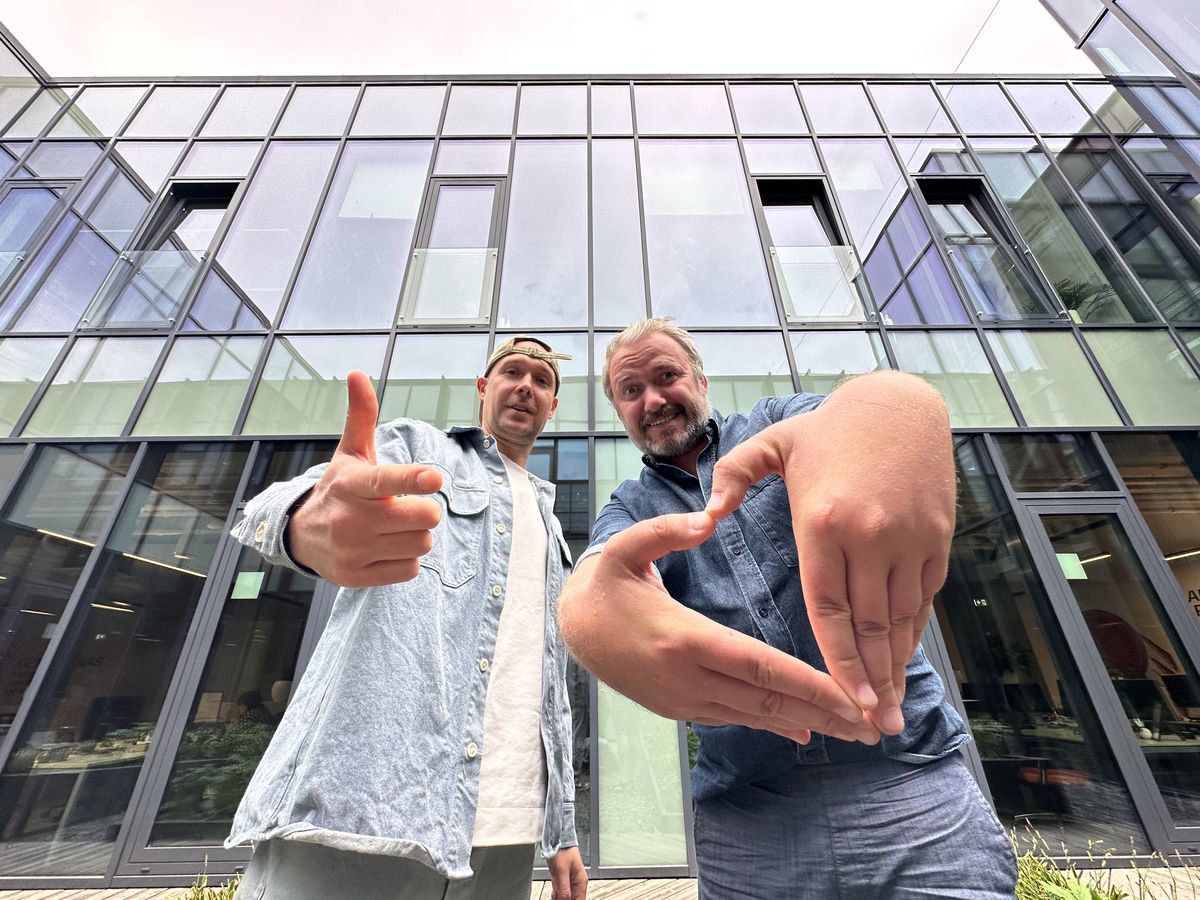 How would you describe the message of this big event – what do you want to convey to the audience?
Papa Chi: Before Arstarulsmirus speaks, I will warm him up (laughing). Thinking about this project, I would not say that it was my idea or someone's special idea to create something new. fish. From my point of view, I would say that this is a reaction to the current demand. And from the musicians themselves. Obviously there are some pores to be filled with this concerto, that's how I read it.
Arstarulmirus: What are these pores?