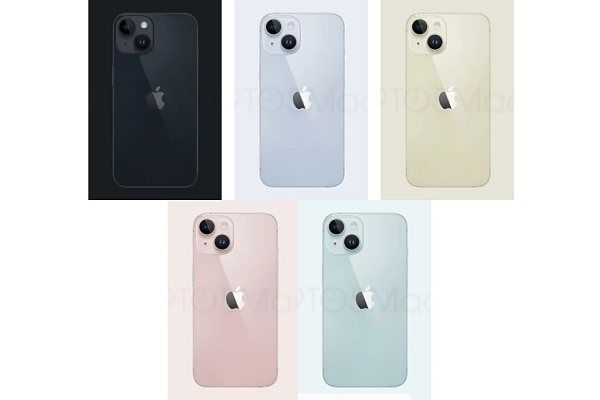 (Reporter Choo Hyun-woo, Digital Today) It's news that the color of the iPhone 15 and iPhone 15 Pro series has been finalized based on various predictions and information ahead of Apple's iPhone 15 release in September.
On the 28th (local time), 9to5Mac quoted an image from IT source Jan Zelbo and predicted that the iPhone 15 will be released in a total of 5 colors, while the iPhone 15 Pro will be released in 4 colors.
In particular, the iPhone 15 and iPhone 15 Plus are divided into dark black, blue, yellow, pink, and green. iPhone 15 Pro and iPhone 15 Pro Max are available in titanium gray, silver, blue, and space black.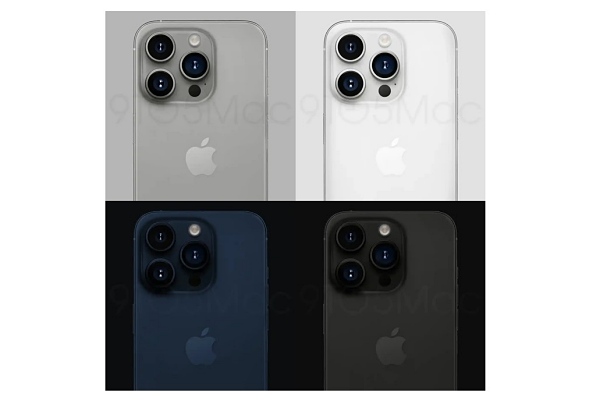 The presentation of the Apple iPhone 15 is scheduled for September 12 as an online and offline event at the same time. According to 925Mac, for the US market, pre-order is scheduled for September 15, with an actual sale date set for September 22.