With the assistance of medical professionals, medical representatives, collaborators and friends, the Resilio Behavioral Medicine center was formally inaugurated, located at Pedro Ignacio Espaillat Street #151, in the Gazcue sector.
During his brief words, psychologist Holando Gesualdo, president of the center, stressed that the idea of ​​opening this place was due to his understanding that mental health patients should be offered a more humane treatment, in terms of their diet, psychotherapy and other factors that definitely help the faster recovery of the patient.
"We have had great success with the patients who have left the center and here are the psychiatrists who can attest and testify that what we say is true. This is an inclusive center, with short and medium stay services, which has a gym, so that the patient can have physical activity, a recreation area, in addition, with state-of-the-art technology, and most importantly, very good doctors. ", Gesualdo expressed.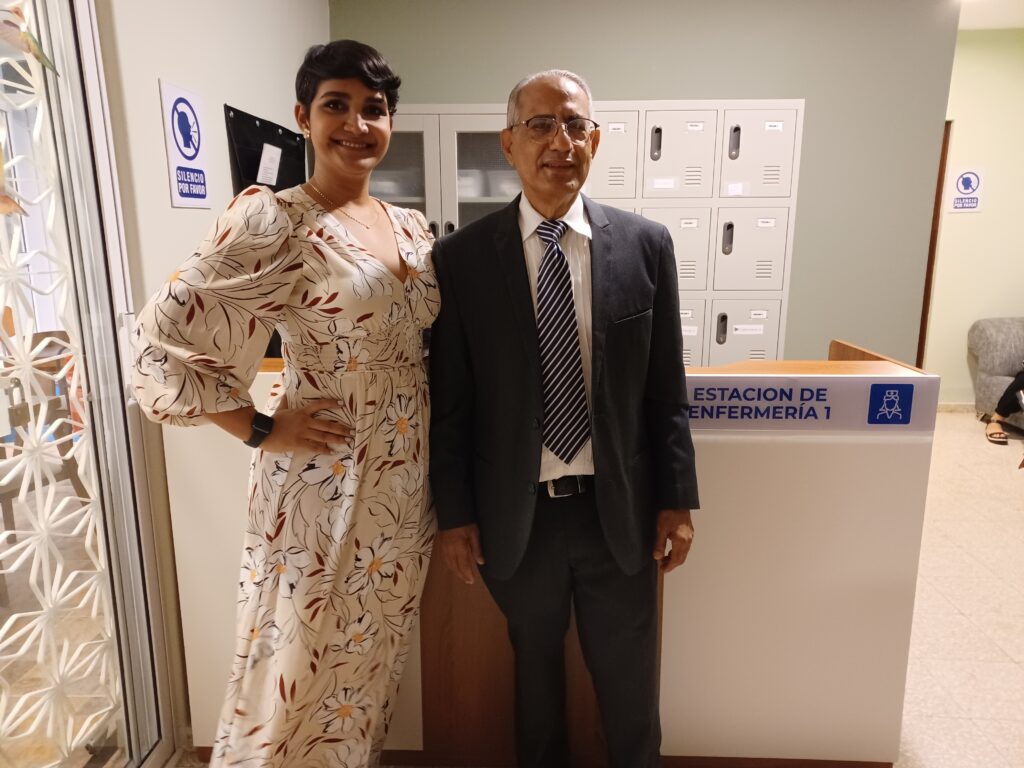 "Each patient receives the attention of a reference psychiatrist, who deals with their medical follow-up in a personalized way during hospital admission. In turn, the doctor coordinates the multidisciplinary team of psychologists, therapists, and physical trainer to determine the most specialized plan for each patient based on their evolution. We work in coordination with the professional who is caring for the patient on an outpatient basis", said psychologist Gesualdo.
While the doctor, Jeanette Taveras, psychiatrist, thanked the guests for their presence and reported that Resilio Behavioral Medicine has been a dream forged on the basis of effort and the intention of creating a high quality service for psychiatric patients.
Our main objective is to dignify care services in all aspects, which is why every detail was thought of when creating this center in its structure, as well as in the human quality of a great team of professionals who share the ideal of a dignified, comprehensive and interdisciplinary treatment", concluded Dr. Jeanette Taveras.
The activity was also attended by health professionals Mircia Pacheco, María Jerez, Judith Suárez and Yomaly Almonte, among other behavioral professionals.