A user of revolico.com, an online sales website established in Cuba, offered his Audi-brand car, model A4, in exchange for $ 60,000 paid in bitcoin (BTC). It is the only vehicle on the platform that accepts this payment method, at least expressly in the title of the publication.
In the description of the article, the seller clarifies that he accepts other cryptocurrencies as payment, as long as it is an equivalent amount in BTC.
According to Cuban media, the seller stated in his publication that he wanted a bitcoin for the car. In fact, he recommended his potential buyers to take advantage of the opportunity to acquire the vehicle when the BTC drops in price "And so he buys it cheaper." However, when reviewing the article on the website currently, this comment is not appreciated. It may have been deleted or it may be responses given directly to someone in the reviewer.
When comparing the price of the car, it may sound a bit over the top. Especially since it is a used vehicle that is more than a decade old and that in countries like Venezuela or Colombia, under similar conditions, can be around USD 12,000. However, compared to the prices of other vehicles on the same website, you could say that it has consistency.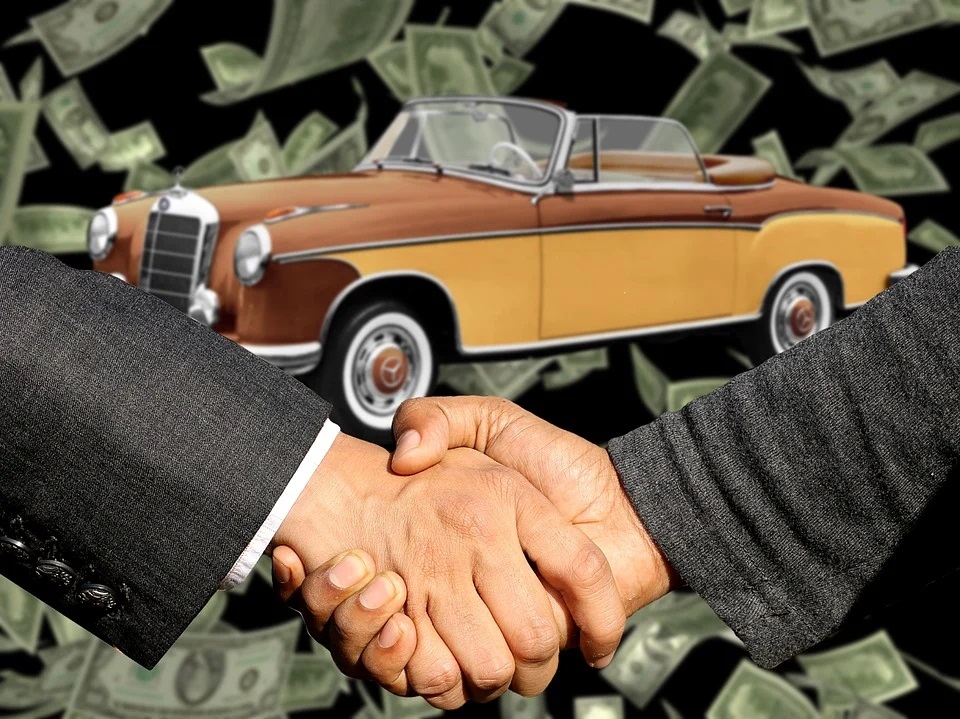 The use of bitcoin as a form of payment was legalized in Cuba on September 15, This is how we report it in CriptoNoticias. At that time, the Central Bank of Cuba (BCC) indicated that both financial institutions and legal entities would require an authorization to operate with crypto assets; while, natural persons could carry out transactions with cryptocurrencies freely. Although, the BCC expressed that the use of this type of currency carries risks of which its users should be aware.
Outside of Cuba you can also buy your car with bitcoin
Argentina is one of the countries where the use of cryptocurrencies such as bitcoin has also proliferated recently. Different dealers in the South American country accept bitcoin or stable cryptocurrencies as a form of payment, as we have reported in CriptoNoticias.
For their part, natural persons are also interested in receive cryptocurrencies in exchange for your items for sale on websites like Cryptoavisos. On this page, which we have talked about previously in CriptoNoticias, it contains ads from users who seek to sell everything from clothing to cars in crypto assets.