Trains are no longer running on ten railway sections in Hungary after national operator MÁV-Start suspended service, citing low passenger numbers and a lack of rolling stock. Buses from the Volánbusz company, which is part of the MAV group, will run on these lines.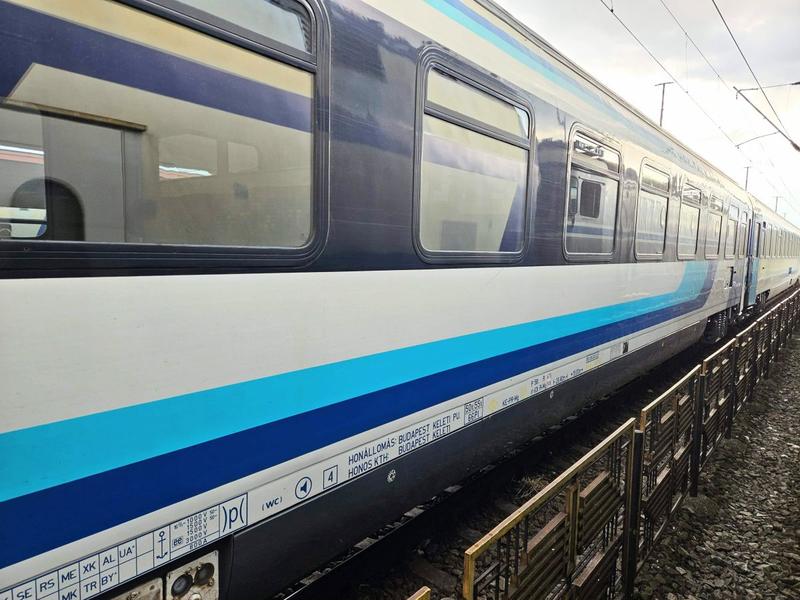 MAV trainPhoto: Vlad Barza / HotNews.ro
At the end of July, 12 transport NGOs sent a protest letter to Prime Minister Orban demanding that trains continue to run.
Hungary has invested heavily in modernizing its rolling stock and locomotives, but new ones are used on mainline and international routes. Hungary is also working on raising maximum speeds to 160 km/h, including in the direction of the border with Romania, but it has not done much work on secondary lines, but only on the main ones.
The ten lines that no longer run trains are part of a larger group of 38 minor traffic sections where a decision was made in the summer of 2020 due to the pandemic to reduce the number of trains, due to the extremely low number of passengers.
Passengers have returned en masse on some of the 38 lines and there are several trains in each direction per day, but the now announced ten trains will no longer run.
The MAV-Start Group has announced that trains will no longer run because it does not have enough rolling stock and not enough employees to serve all the necessary destinations.
Buses from Volánbusz, a company that has been part of the MAV Group since 2020, will run on ten lines. The Hungarian state then decided to transfer the bus company to the MAV group in order to increase efficiency, while the idea was also to create a single train-bus program if possible.
Source: International Railway Newspaper.