"Nothing is lost, everything is transformed," says Jorge Drexler's song.
So I announce that today's review is a farewell, not to the sad ones, but to the happy ones, because in this weekly space I have been able to share the books that have impacted me as a reader, I have suggested readings that are out of the ordinary, especially for the Cuban public, because you have to broaden your vision and see beyond your own nose; and I have had a voice to share my criteria on human and literary themes.
There are many reasons to celebrate this trip to Librazos.
For this reason, I want to share a list with short reviews of those novels that can be read at any time of the year. They are one of my favorites, and they will make you reflect, laugh, get excited and entertain yourself.
The catcher in the rye by J.D. Salinger
Novel that appears in the lists of the best books of the 20th century. A work not exempt from scandals, and which bears the myth of turning the reader into a psychopathic criminal, just because the assassin of John Lennon, the alleged assassin of John F. Kennedy and the one who tried to kill President Reagan, as well as the well-known Charles Manson declared themselves fans of the novel and influenced by it.
It aroused a fury from its first edition in 1951, and legions of young fans identified with the protagonist Holden Caulfield.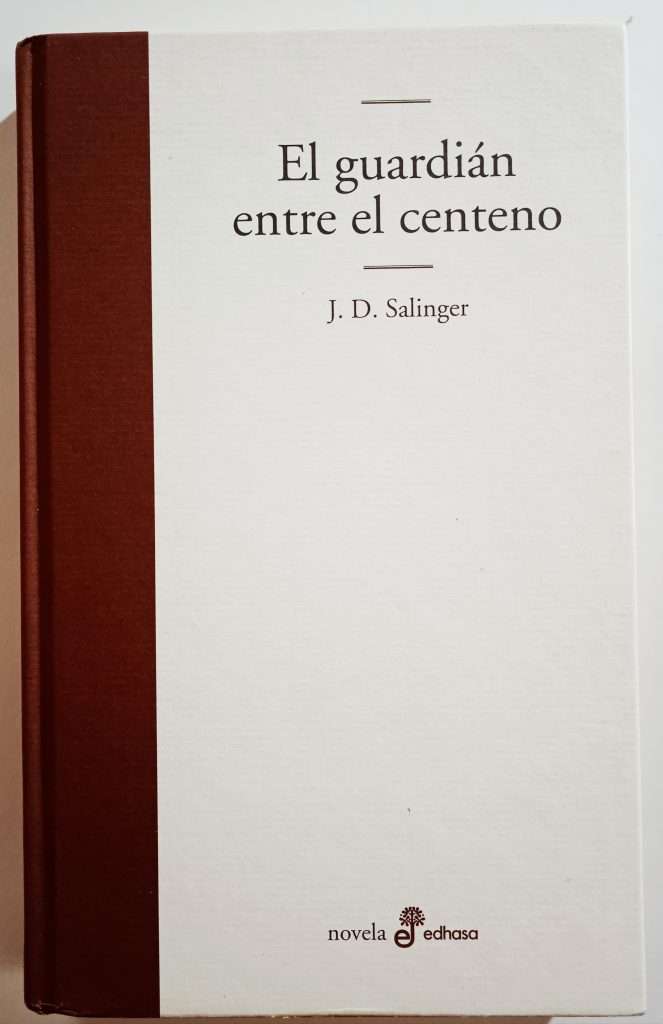 Written in simple language, in the first person, this is a novel by coming of age or learning. It covers a stage in the life of Holden, a rebellious and irreverent fifteen-year-old who has a series of adventures in New York after being expelled from school, and who questions the conventions, customs and social rules of his time. He speaks openly about crime, sexuality, greed and family toxicity. One thing is very certain about this novel: it marks you.
The conjuing of the ceciuos, by John Kennedy Toole
A novel that does not leave you indifferent, one of those that you love or hate. Cult title for all the history behind it: the suicide of its author due to editorial rejection —which was not as is—, the Pulitzer postmortem received, the author's mother and her scandals…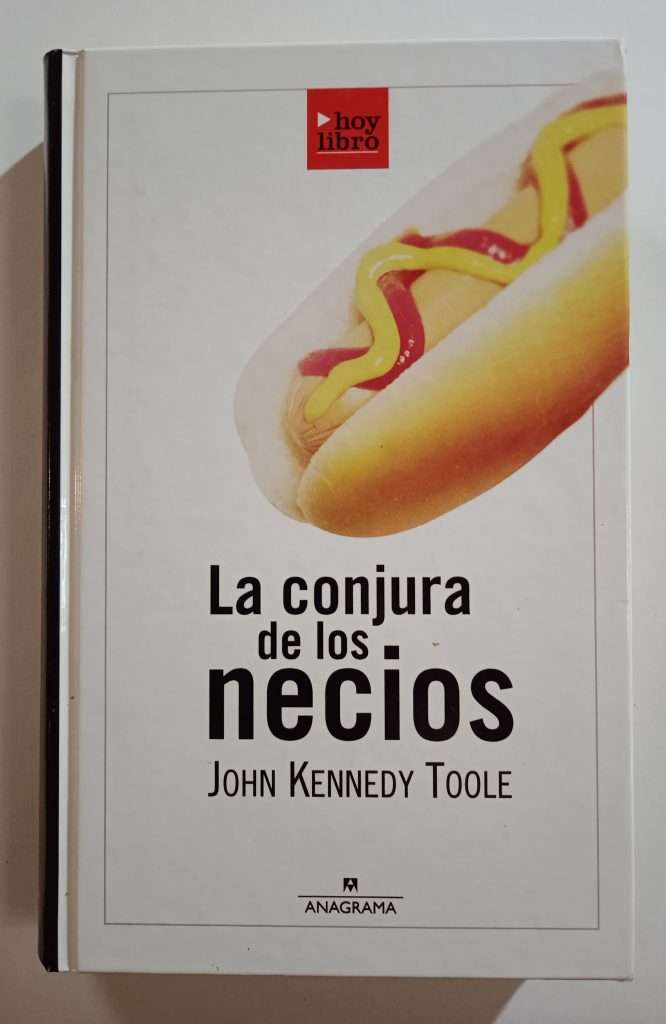 The conjuing of the ceciuos it is a satire of American society. His unforgettable and unique character, Ignatius Reilly, is a grotesque guy, like a living caricature, a misunderstood person who criticizes everything with concepts that are far from reality, and for this reason he experiences a lot of crazy situations. He is a bum with a superiority complex who can be both comical and wicked. The crux of this novel is not in its plot, but in the enjoyment of the situations that are narrated, there is the dialogue and in how bizarre everything is. If you read it in search of a linear plot, you will be in for a fiasco and it will be difficult for you to fairly assess a work that leaves images forever. Nothing I say will suffice. You have to read it.
Long live music!, by Andres Caicedo
The same day this novel was published in 1977, its author committed suicide. Andrés Caicedo, poet and narrator, left Colombian and world letters a unique and exceptional novel, with an original, intrepid, playful, poetic, casual, sensual and musical narrative. A gem of a novel whose title borrows from a theme by Ray Barreto, which appears in the playlist at the end, and which reflects well the theme of the work: the initiation story of María del Carmen Huerta, a Colombian "mona" —blonde— who ventures into parties, sex, music, and real life too, Well, he comes out of his high society circles from Cali, the co-star city, and from his little parties set with bands of rrock and roll to enter the lowest neighborhoods and enjoy the rumba, salsa and drugs.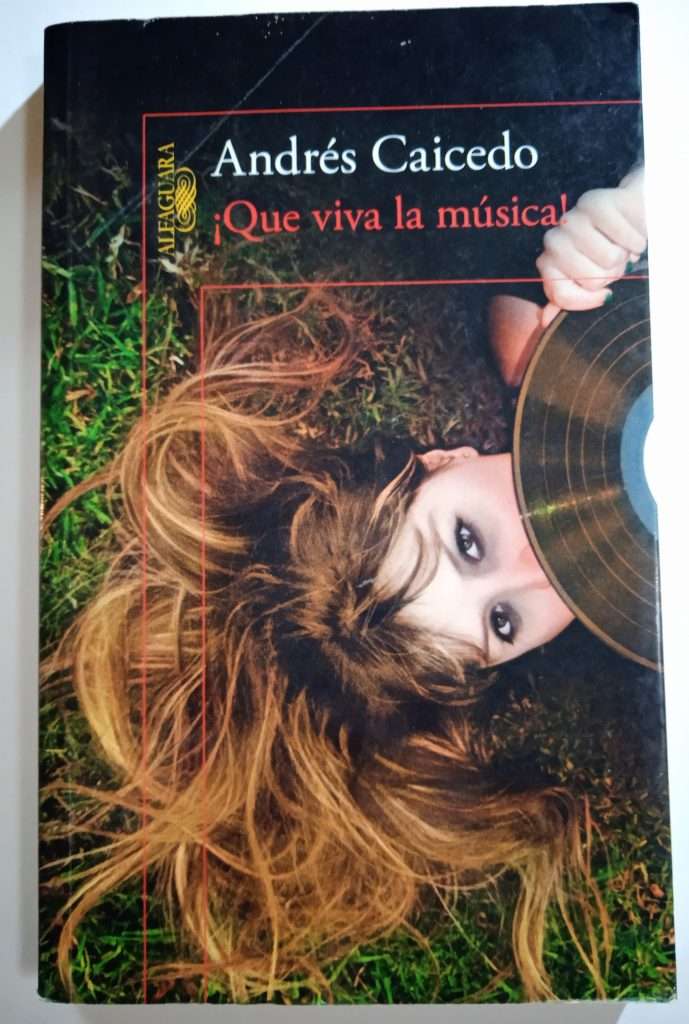 Everything happens with music, through a very sandunguera, vertiginous and captivating narrator voice. It is a love letter to those songs that marked the author. It is not a typical youth novel, it is a literary novel like no other.
One hundred bottles on a wall, by Ena Lucia Portela
The author was awarded the Jaen Novel Prize in 2002 with this title, one of the essentials when talking about contemporary Cuban literature. The story revolves around Zeta, an obese woman who lives through the crisis of the 90s in the Cuba of the Special Period, whose anecdotes border on the ridiculous, the dramatic and the crazy.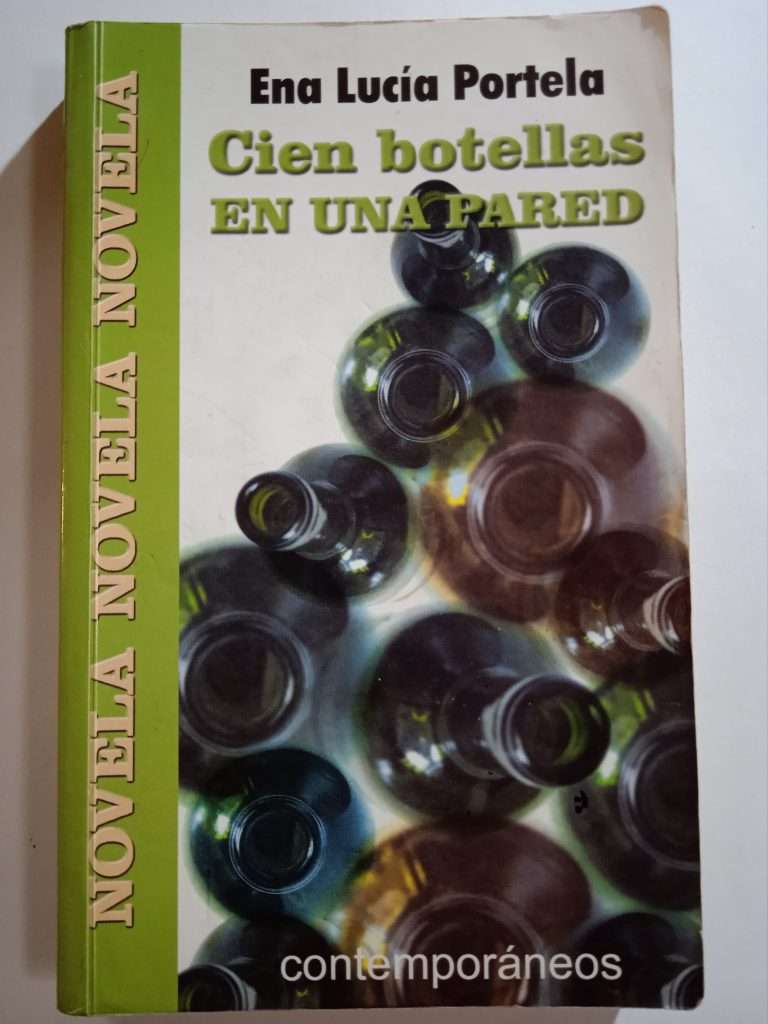 A novel that oozes the Caribbean everywhere. With fresh language, she tells us about the problems of a woman who knows violence, passion, abandonment, illegality, in short, a survivor. Ena Lucía Portela's prose is wonderful. The reasons to read this novel are many. One hundred bottles on a wall is one of the great jewels of Cuban letters.
Kill a Mockingbird, by Harper Lee
Published in 1960, instantly successful, Pulitzer Prize winner and author's debut, it is a novel set in the 1930s in Alabama, in the southern United States, whose protagonist is an eight-year-old girl, her brother, another boy named Dill and his father, a defense attorney for a wrongfully accused black man, fought agonizingly for a white man in the racist South of those years.
The portrait of the context is impeccable, it covers religion, social conventions, politics, racism, power relations. His characters are priceless, including the secondary ones. The dialogues are accurate.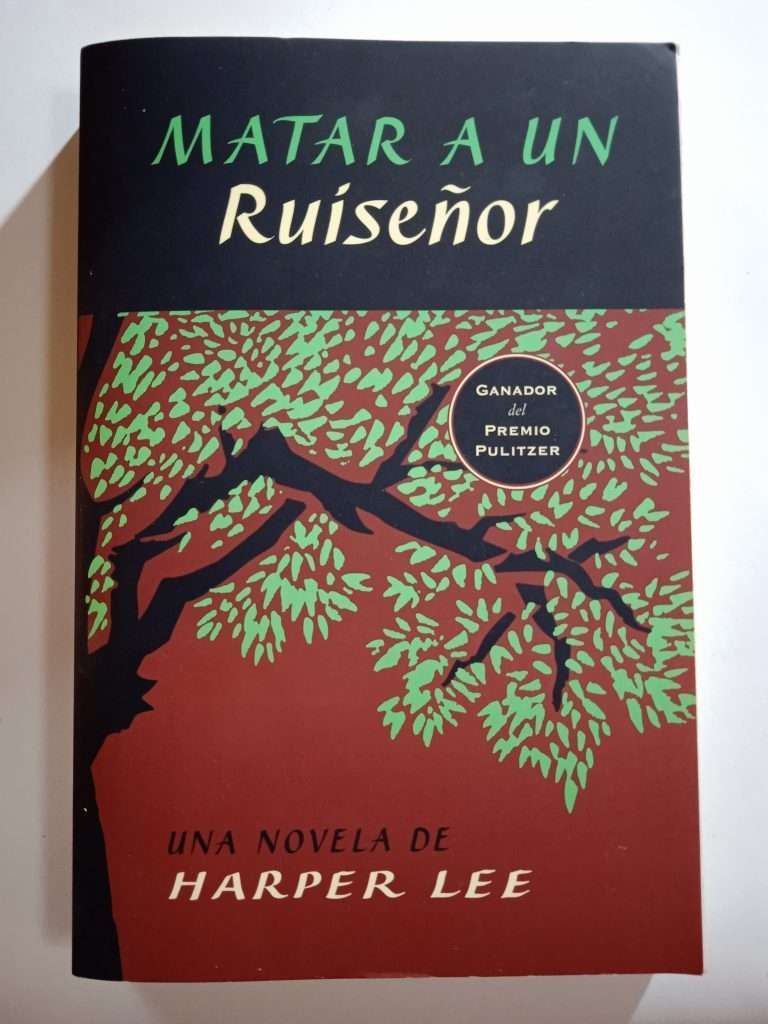 The outcome is surprising and somewhat tragic. A great essential that intimidated her own author, to the point of preventing her from writing another novel. Go and post a sentinel is another title by Lee, published in 2015, marketed as a sequel to Kill a Mockingbird, but in truth it is the first draft of his famous work. Here is a five-star "Librazo".
The advantages of being an outcastby Stephen Chbosky
Published in 1999, the novel tells the story of Charlie through his letters to an unknown friend. What is so important in Charlie's life? That he is a young man with relationship problems, despite his great intelligence, and in this chapter of his life, and with the new school year, he must overcome the trauma that has led him to do the things he has done, and become more involved with the life.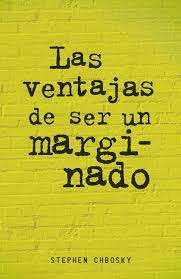 Thanks to the help of teachers and friends, especially Sam and Patrick, Charlie will see things differently and reflect on family, friendship, love, sex and drugs. Charlie is easy to warm to, helped by his intimate tone and the beauty of Chbosky's prose, which also accompanied the 2012 film version of the story, starring Logan Lerman as Charlie, Emma Watson as Sam and Ezra Miller as Patrick. A book that touches eternal themes and other modern ones. Totally endearing.
The particular story of a boy, by Edmund White
Another initiation novel about a very intelligent, precocious, clever and shrewd boy, who tells us in the first person about his desires, fantasies and fears, since he has hidden his homosexuality for a while; something he wants cure.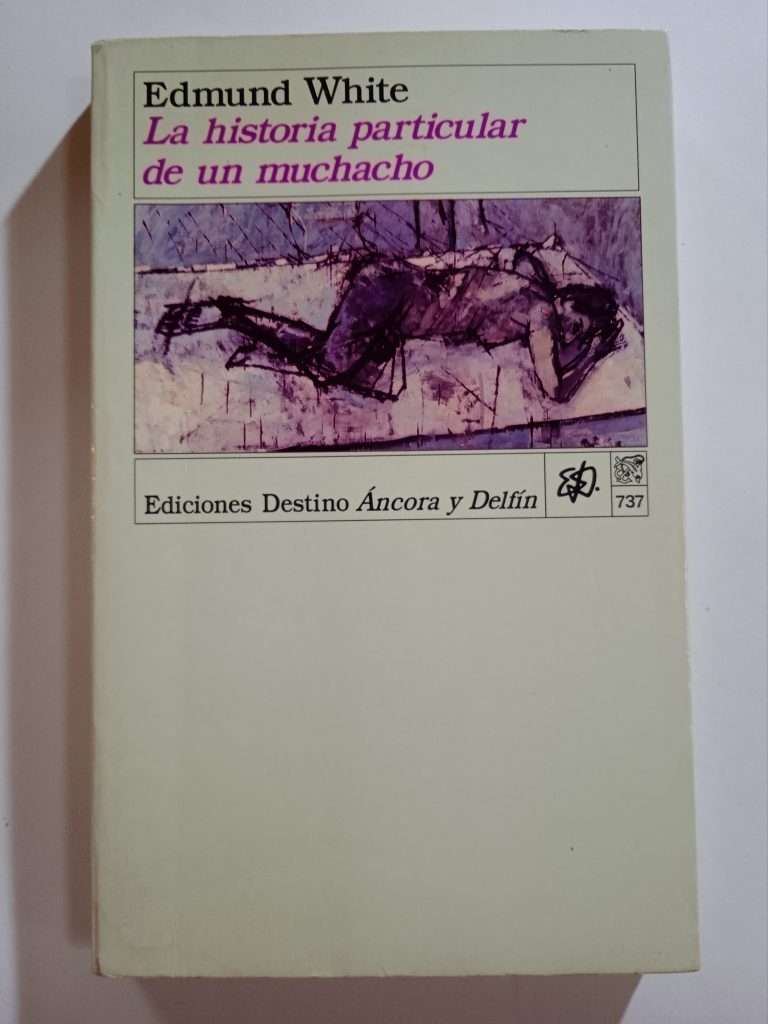 Based on the 50s of the last century, the novel makes a sardonic study of the American society of the time, with an emphasis on relationships, social, religious, political and sexual hypocrisy. Also, the author's interest in other classical authors whom he suggests —and about whom he has written essays and biographies—: Marcel Proust, Arthur Rimbaud, Herman Hesse and Thomas Mann.
With autobiographical touches, White writes about a tricky subject: infantile sexuality. The issue of early sexuality without sexual abuse is not common, and in this case, the boy who stars in the story wants to experiment with older men, and he learns the same thing from another boy three years younger than from a hustler or from their own fantasies and confusions with friends, colleagues and acquaintances.
This is a novel about learning hypocrisy, about the consequences of repression, and about how deceptive appearances are. A novel about the importance of giving yourself the freedom to experiment, to be yourself, to remain guilty and not wanting, to mess up, if in the end, you grow, you learn, you get out of everything.
The reading possibilities are many. You go for what you like and devour it.
May 2023 surpass 2022 for the better. May many good things happen to us, and may we know how to draw lessons from negative situations. The cachumbambe of life is like that. Remember that proverb that says: "If a problem has a solution, there is no need to worry. If no solution, there is no use worrying".
Let's be grateful every day.
Please, always do yourself the favor of reading, a lot or a little, all doses are favorable. To help you, here are some books.
Thank you.