Likewise, the Ministry of Economy updated the prices that premium and regular gasoline will have between today and December 31.
The Ministry of Economy confirmed, through its Twitter account, that the fuel subsidy that has been applied since March will cease to be in force as of January 1.
This is due to the fact that the transitory decree that allowed the prices of gasoline and diesel to remain fixed for several months was not extended as had already happened in previous months.
It may interest you: Harvest of basic grains fell 30%, according to farmers
The main reason behind this government decision is that the price of oil in the international markets has dropped sufficiently, as explained about two weeks ago by the Minister of Economy, María Luisa Hayem.
On that occasion, the official explained that the Executive was evaluating the continuity of the subsidy in accordance with the behavior of the crude oil market, something that for a few months has begun to stabilize.
In fact, on that occasion, Economía confirmed that for the first time since April the price of regular gasoline dropped to less than $4 a gallon in some areas of the country, even costing as much as $3.96.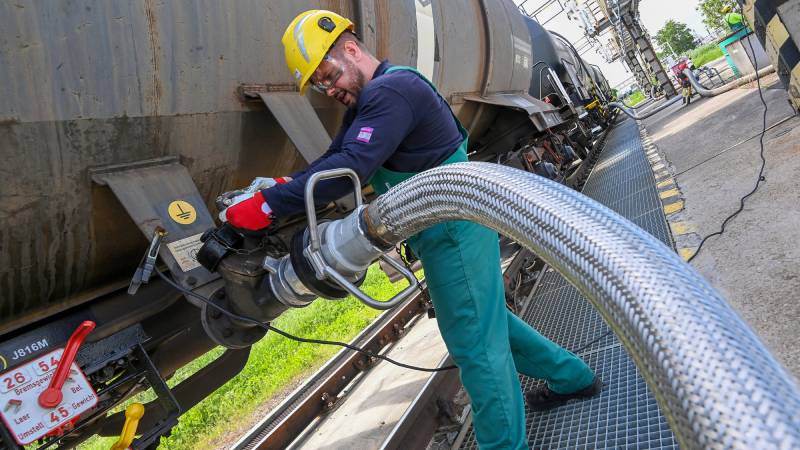 For the remaining days of the year, that is, from December 27 to December 31, gasoline prices will be even lower than those of the fortnight from December 13 to 26.
For example, the price of regular gasoline will be $3.86 per gallon in the central zone; $3.87 in the western zone and $3.90 in the eastern zone of the country.
The top gas gallon stands at $3.89 for the central zone; at $3.90 for the western zone and at $3.94 for the eastern zone.
These numbers reflect that the market price is already below those set by the government with the March decree (extended in April), which ranged between $4.15 and $4.32.
In addition: Tatiana Marroquín: "Taking 25% and not paying it back hits your pension a lot"
Regarding diesel, the only fuel that maintained a subsidy in the previous fortnight, Economy has not explained whether the price will remain at the current $4.14 or will vary upwards or downwards once the decree is no longer in force.
According to data from Global Petrol Prices, in the United States the price of a gallon of diesel is around $4.59, a value higher than that maintained in El Salvador, so the behavior of this price could be different from that of gasoline. because it has other refinement processes and even a greater demand in international markets, especially because it is used in the transport of merchandise and also in the transport of passengers.
In the case of El Salvador, the Assembly last week extended the public transport subsidy until April 2024.