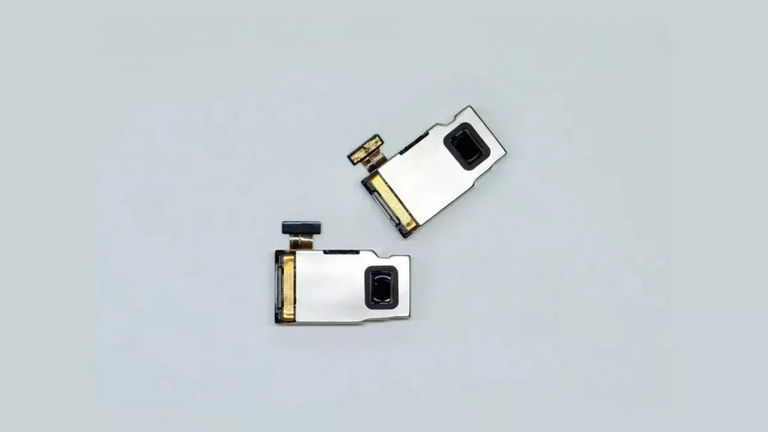 LG aims to revolutionize telephoto in the , as its component division, LG Innotek, has announced a new camera module which could spell the end of bulky cameras on our smartphones.
Although LG has long since given up making its own phones, LG Innotek is still a major provider of mobile camera modules. His latest project, which will be presented at CES 2023 in Las Vegas, is a continuous optical zoom camera module.
What is and how does the new continuous optical zoom module work?
Mobile phones currently have a fixed interchangeable zoom, that is, we can change the zoom from, for example, 2x to 5x or 10x (reaching up to 100x with Artificial Intelligence on some devices). The new thing about the LG module is being able to choose between 4x to 9x without having a fixed zoom change For example, being able to stop at 4.4x if we need that specific zoom range for the photographs. These zoom changes mainly applied to professional cameras such as DSLRs or mirrorless, but not today's smartphones.
Today's mobiles such as the Pixel 7 Pro and the Galaxy S22 Ultra have several sensors that are usually in charge of a single task, this is the case of the telephoto, the angular and the main one. With the new module that is going to be launched, LG wants to compete with this type of sensors by providing a unique sensor that is able to perform several functions at onceadapting to different scenarios.
Thanks to this, LG has achieved minimize the thickness of the module to solve the problem of size of current smartphone cameras, through redesign. On the other hand, we will not obtain results as extreme as those that we can observe in independent modules.
LG partners with Qualcomm to bring software improvements with the new sensor
While it is true that the new module has taken center stage, LG also revealed that has partnered with Qualcomm to optimize software for the Snapdragon 8 Gen 2.
LG's plan is to help the company accelerate adoption of the sensor among global smartphone makers, improve the speed, durability, accuracy and battery consumption of your current components.
The new partnership will also allow mobiles with the Snapdragon 8 Gen 2 processor can focus automatically while we change the zoom apart from adding software improvements to make the most of the new module.
At the moment, there are no confirmed phones with this new LG sensor, but we do not rule out devices with the new module in mid-2023. We will have to analyze if a unified sensor is up to the rest of manufacturers with unique sensors for each task.