Cines Lara, which last week let the billboard "rest" with a single premiere, this week programs several different and interesting proposals. Neither more nor less than four films that bring action, drama, adventures, animation, terror and a little of comedy.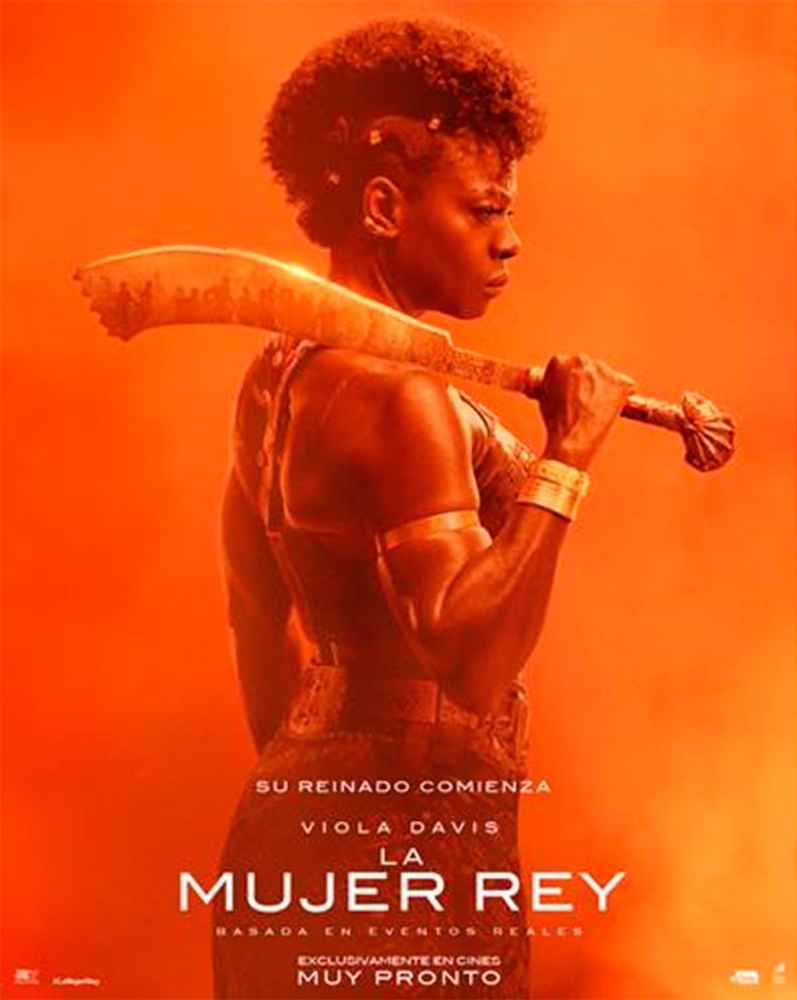 THE WOMAN KING
We are in the Kingdom of Dahomey, present-day Benin, at the end of the 18th century. Nanisca (Viola Davis), the foremost general of the Amazons, must face the French invasion and the surrounding tribes that try to destroy her honor and enslave her people. This president will lead her army, which includes her daughter Nawi (Thuso Mbedu), in a fight to prevent everything they love from being destroyed forever.
Gina Prince-Bythewood directs an exceptional cast headed by Viola Davis ('Maids and Ladies', 'Fences'), who is accompanied among others by John Boyega ('Star Wars: The Force Awakens') and Hero Fiennes Tiffin (' Despues de').
THE WOMAN KING. Official Trailer in Spanish HD. Exclusively in theaters November 25. – Youtube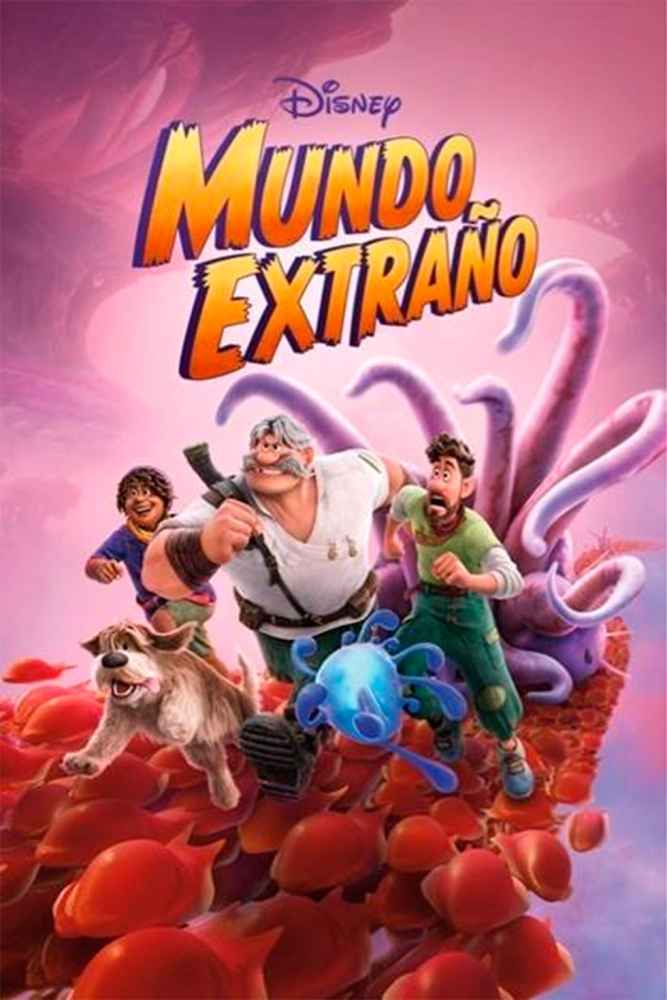 STRANGE WORLD
From the hand of Walt Disney Animation Studios comes this action movie that tells us the story of the Clades.
The Clades are a family of celebrated explorers who come to a strange new world that has never been discovered. There they will have to face numerous dangers and discover new creatures never documented. However, the mission is put at risk and threatens to fail due to the many fights between the family members.
Strange World | Official Trailer in Spanish | HD – YouTube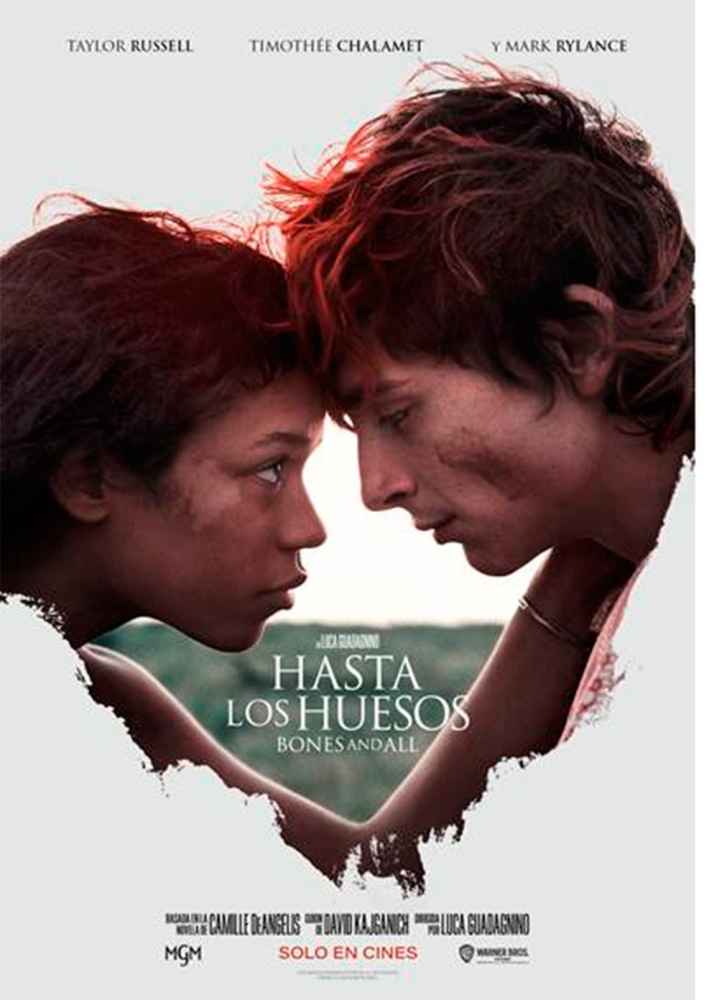 UP TO THE BONES (BONES AND ALL)
The new from Luca Guadagnino (Suspiria, call me by your name), based on the novel of the same name by Camille DeAngelis, stars Taylor Russell and Timothée Chalamet as two cannibalistic lovers who embark on a cross-country journey.
Maren, a young woman abandoned by her mother who is learning to survive on the fringes of society, and Lee, an intense and aimless drifter, fall in love and embark on a journey through the back roads of Reagan-era America. Their particular odyssey reveals to them the darker side of the American dream, and also confronts them with their respective dark pasts.
To The Bones Bones And All Spanish Official Trailer (2022) – YouTube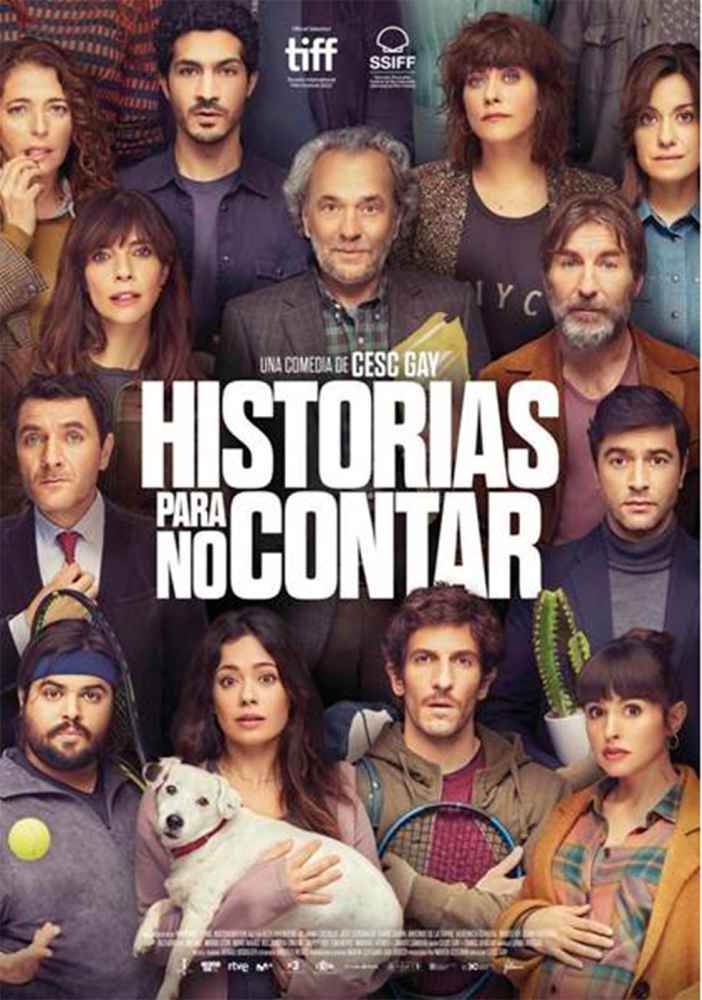 STORIES NOT TO TELL
Film directed by Cesc Gay (Truman and Sentimental), starring Anna Castillo, Álex Brendemühl, José Coronado, Antonio de la Torre, Maribel Verdú, Quim Gutiérrez, among others, is an entertaining comedy, not without elements to make us reflect on the clumsiness when it comes to managing our emotions.
Situations in which we can recognize ourselves and that we would prefer to forget. Unexpected encounters, ridiculous moments or absurd decisions, five stories with an acid and compassionate look at the inability to govern our own emotions.
And the best, the fabulous cast of luxury, the best of Spanish cinema.
STORIES NOT TO TELL. Official Trailer. November 25 in theaters. – Youtube
SCHEDULE FROM NOVEMBER 25 TO DECEMBER 1, 2022




LARA CINEMAS

SCHEDULE




ROOM 1

AS BEASTS

17.45

20.15

22.40

12 years







ROOM 2

STORIES NOT TO TELL

18.00

20.30

22.35

12 years

NATIONAL PREMIERE







ROOM 3

THE WOMAN KING

17.45

20.15

22.40

16 years old and ESPECIALLY RECOMMENDED FOR THE PROMOTION OF GENDER EQUALITY

NATIONAL PREMIERE







ROOM 4

STRANGE WORLD

18.00

20.15

22.35

NATIONAL PREMIERE







ROOM 5

BLACK PANTHER. WAKANDA FOREVER

17.45

20.45

12 years







ROOM 6

UP TO THE BONES (BONES AND ALL)

17.45

20.15

22.35

16 years

NATIONAL PREMIERE







ROOM 7

KINGS AGAINST SANTA

18.00

7 years




THE CROOKED LINES OF GOD

20.30

16 years







ROOM 8

HOPPER, THE CHICKENHARE

18.00

ALL PUBLIC and distinctive ESPECIALLY RECOMMENDED FOR CHILDREN




THE FOURTH PASSENGER

20.15

22.35

12 years