We can expect a lot of content in FIFA 23 soon because This Friday another event will begin and Black Friday will also be present. But apart from the new types of cards that the World Cup celebration will include, a very remarkable leak has now emerged. And it is that, according to @FutSheriff, Leo Messi could appear in Ultimate Team as Flashback via SBC.
FIFA 23 Leak – Leo Messi Flashback
It is logical that we see a Flashback version of Messi, since other years it also happened with more footballers of high average and popularity. For example, in FIFA 21 we have Cristiano Ronaldo and last season Benzema came out. In addition, Karim's item also arrived during Black Friday. So maybe they repeat the same dynamic.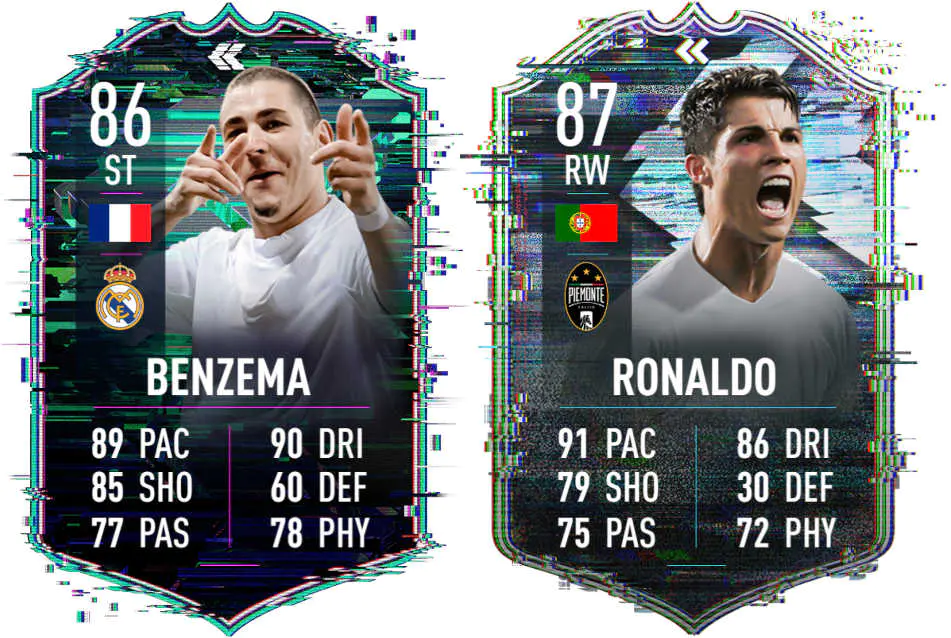 Leo has already received a POTM with a 92 overall rating and his transferable RTTK has a 94 rating. We guess this new version could have even less mean than gold, as it happened with other footballers. Although that would not mean that he was worse, far from it.
Maybe they could lower his accuracy a bit when shooting and assisting, in exchange for it being faster in the long races and had a more correct stamina. In order to reflect the time when he was very fast. And we are somewhat afraid that their bad leg stars will drop. Because for many seasons he only had three. That would greatly reduce the value of him in FIFA 23.

Remember that on our Telegram broadcast channel We notify you immediately every time we publish content about FIFA 23 Ultimate Team. And here we leave you Juan Cuadrado's article Moments. All the best!