Key facts:
Commissioner expects the sandbox for financial products with blockchains to end this year.

Cryptocurrencies will allow investments to European companies, McGuinness said.
The growth of cryptocurrencies such as bitcoin (BTC) and their adoption in the world, prompts countries to create regulations to integrate them into their economy without escaping the control of the State.
Faced with this scenario, the European Union (EU) Commissioner for Financial Services, Mairead McGuinness, called on European countries to speed up regulations based on the MiCA proposal (Markets in Crypto-Assets).
MiCA is an initiative that emerged in 2020 to regulate the crypto asset market and aims to establish a regulatory framework to create a safe environment that benefits consumers and investors in that industry.
For the official, regulations must be defined before the end of the year. In his view, it is the duty of the authorities "to establish solid rules as soon as possible," said McGuinness at the fourth European Central Bank Forum on banking supervision, on 10 November.
Likewise, he considers that cryptocurrencies are "evolving rapidly", which will allow companies to enter that market and attract investors.
Another aspect touched by McGuinness in the activity is that the financial services commission plans to finalize the regulatory sandbox for products that use blockchains, by the end of this year. A sandbox or sandbox is a closed test environment, designed for safe experimentation.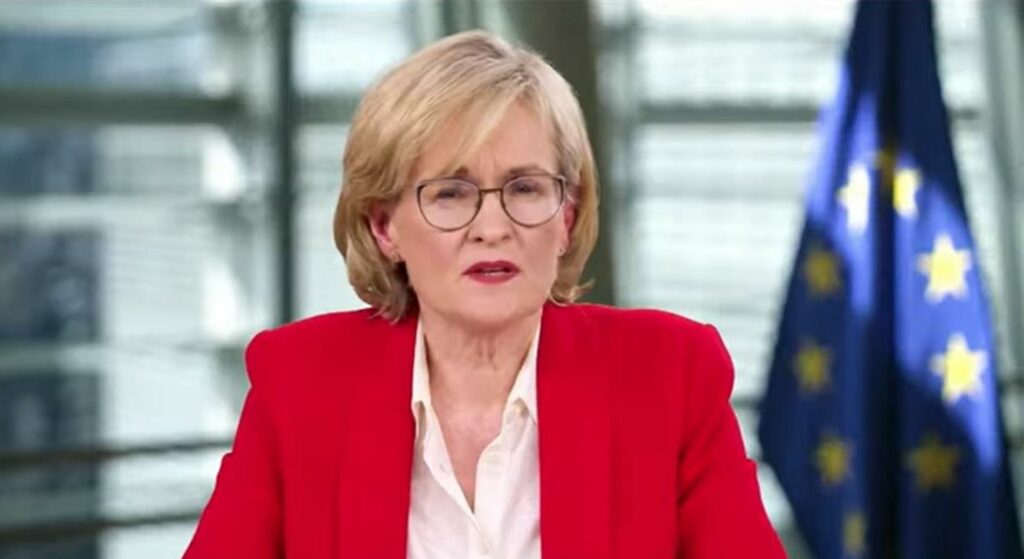 MiCA still generates doubts
Although the authorities are in agreement with the MiCA proposal, the member of the European Parliament, Eva Maydell, is not so clear about it. Maydell said in an activity, what to define a regulation for cryptocurrencies will take longer than you think, although he clarified that he is not against the cryptoassets industry.
The reservations that some European officials have about bitcoin and the rest of the cryptocurrencies, were reflected in a report from the beginning of the year reported by CriptoNoticias. In the document, the European Commission and the European Securities and Markets Authority (ESMA) qualify bitcoin and cryptocurrencies as risk assets.
Although bitcoin is not yet regulated in Europe, there are regulations of the network and regulations created by the States. One of those EU member countries that has made progress in the regulatory aspect is Spain, according to an analysis by the audit services firm KPMG.