If only one Margot Robbie is capable of causing a sensation among her fans, now imagine two, because, in case you haven't noticed yet, there is a famous identical to the protagonist of Barbie, Emma Mackey! They are almost like two peas in a pod! !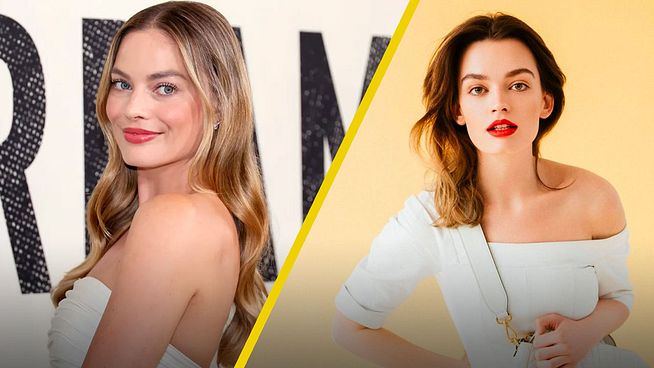 On many occasions, many of us have come to be confused with celebrities who bear a great physical resemblance. This happens with Margot Robbie and Emma MacKey, that, when it comes to face recognition without having much practice in the cinema, they can be easily confused.
Two other celebrities to whom exactly the same thing happens is Harry Styles and Mick Jagger, the former member of One direction and the lead singer of The Rolling Stones are quite similar, of course, when Mick was a few years younger.
Chad Smith and Will Ferrell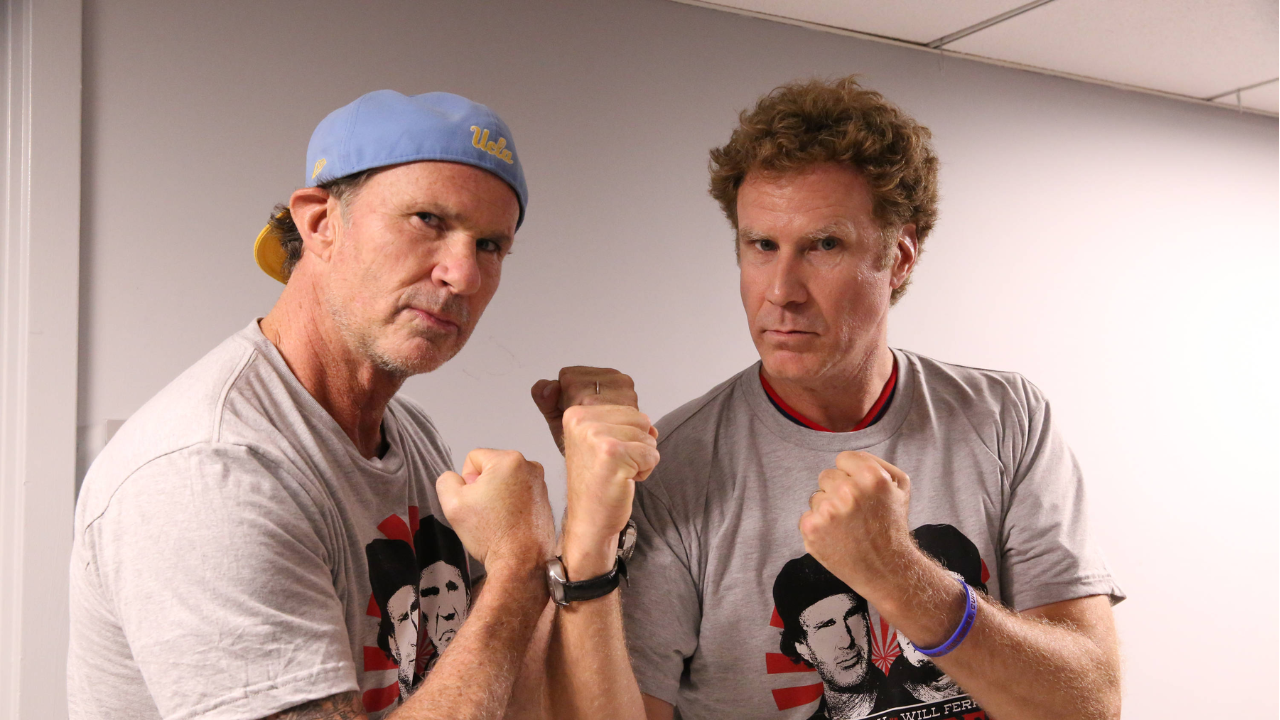 The drummer of the rock band Red Hot Chili Peppers, Chad Smith, if we look closely, is very similar to Will Ferrell, one of the members of the Saturday Night Live production. The latter also has a career as a comedian, producer and writer.
Harry Styles and Mick Jagger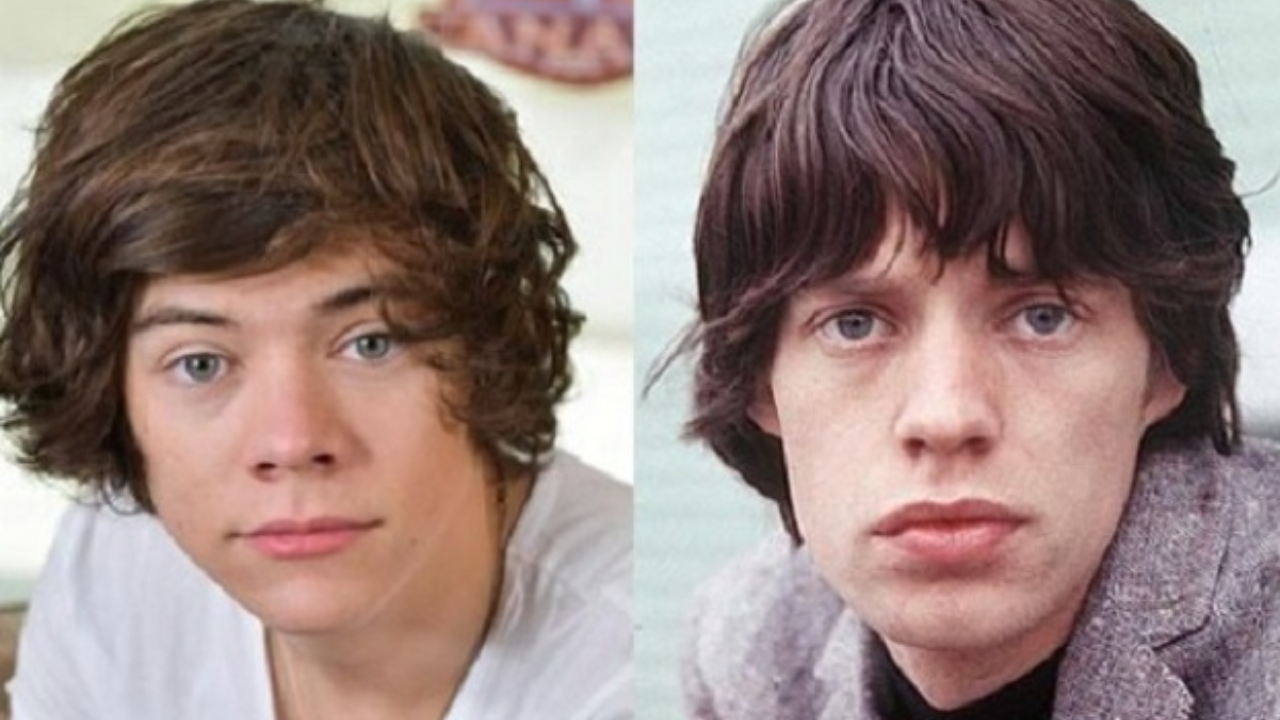 The singer and actor Harry Styles once reminded the Rolling Stones vocalist of his youth, and Mick Jagger declared that the One Direction boy reminded him of his beginnings in the rock band.
Emma Mackey and Margot Robbie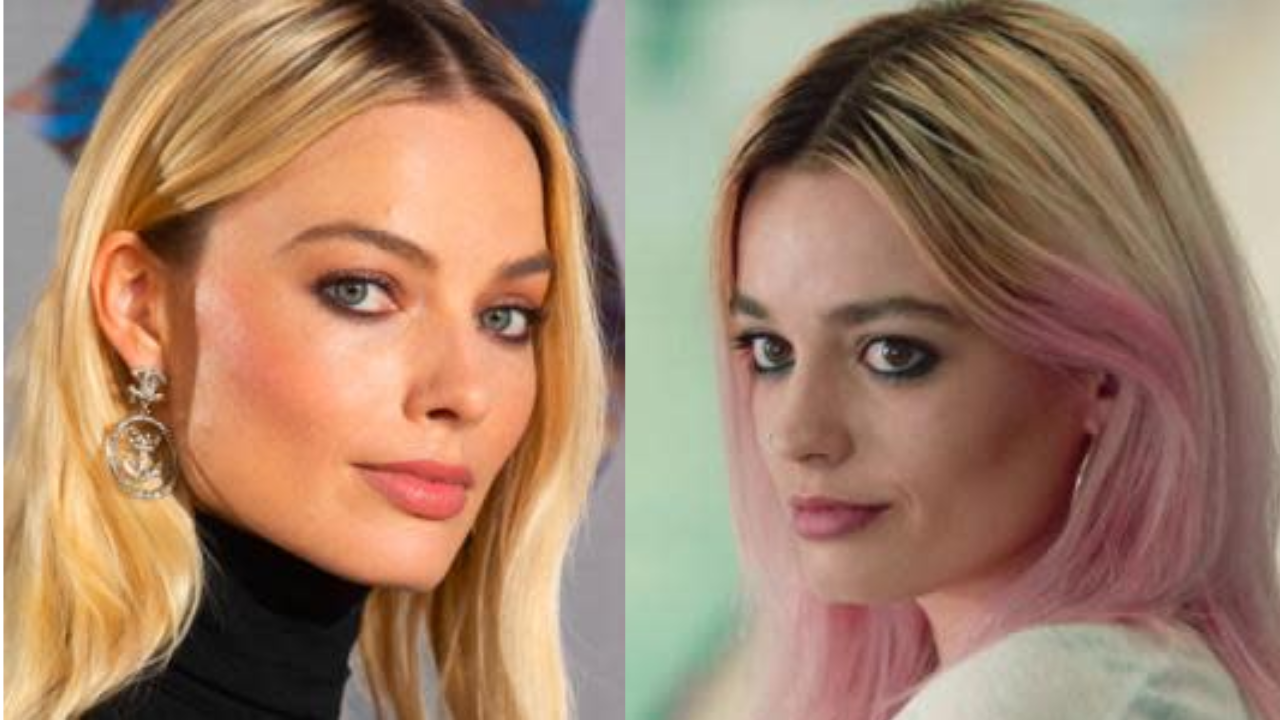 On the one hand, we have the French Emma Mackey, an actress known for her role as Maeve in Sex Education, and on the other, the protagonist of Barbie, Margot Robbie. Both have similar features, so much so that they may even be true twins.
Jeffrey Dean Morgan and Javier Bardem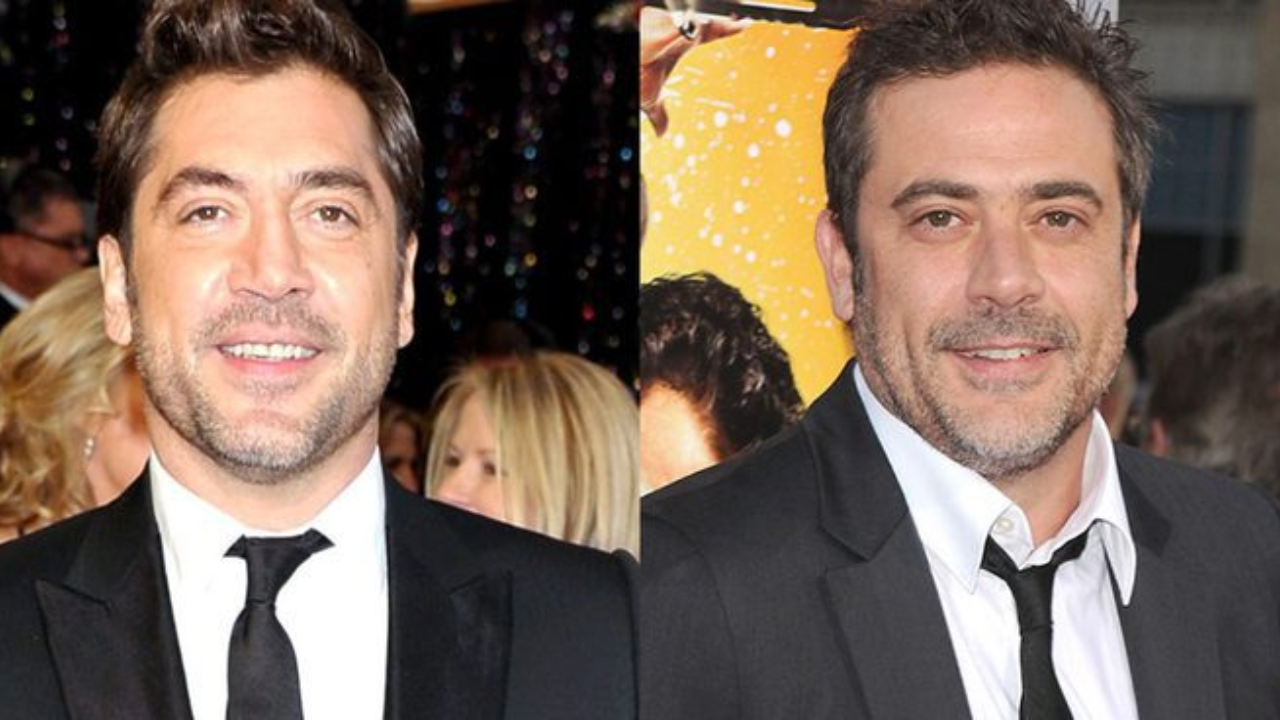 One of the most common confusions that we know of is that of Jeffrey Dean Morgan with Javier Bardem and vice versa. What makes the confusion bigger is that they are both almost the same age, they only have a relationship for just three years.
Demi Moore and Jordana Brewster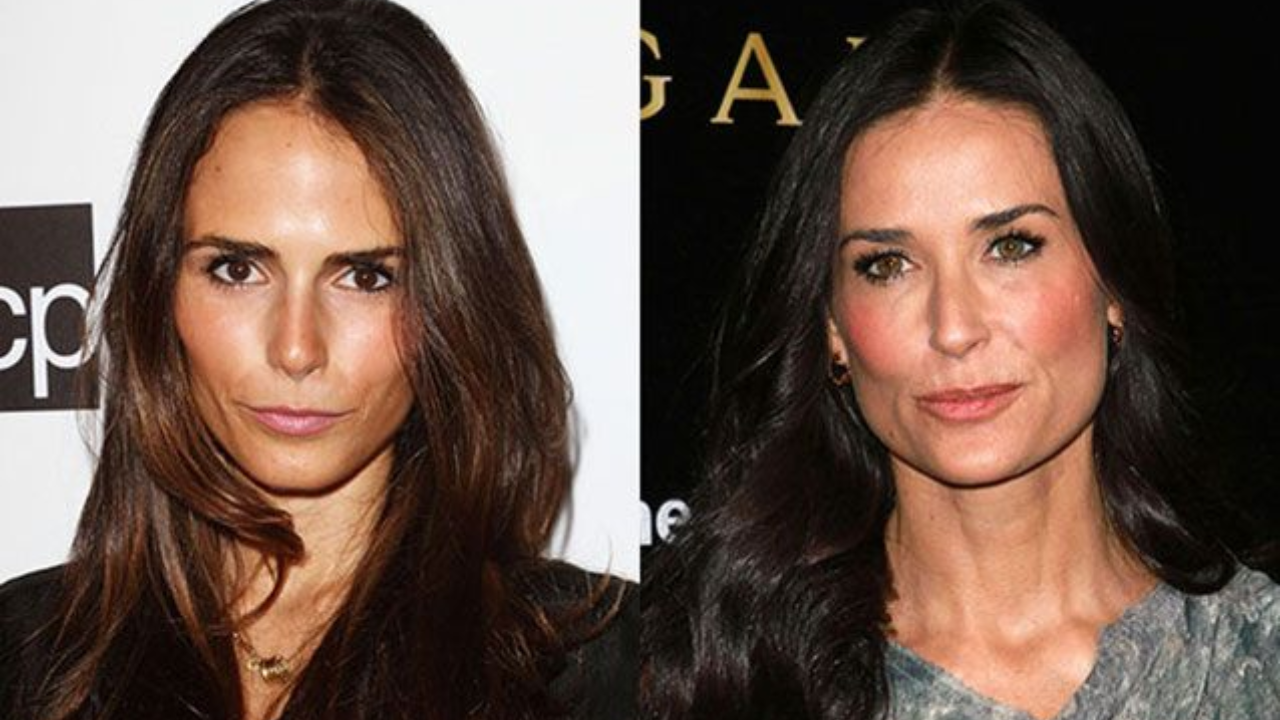 Jordana Brewster, who played Dominic Toretto's younger sister in Fast and Furious, can easily pass for Bruce Willis's ex-wife, Demi Moore, because if it weren't for her blue eyes, they would be like two peas in a pod. .
Bryce Dallas and Jessica Chastain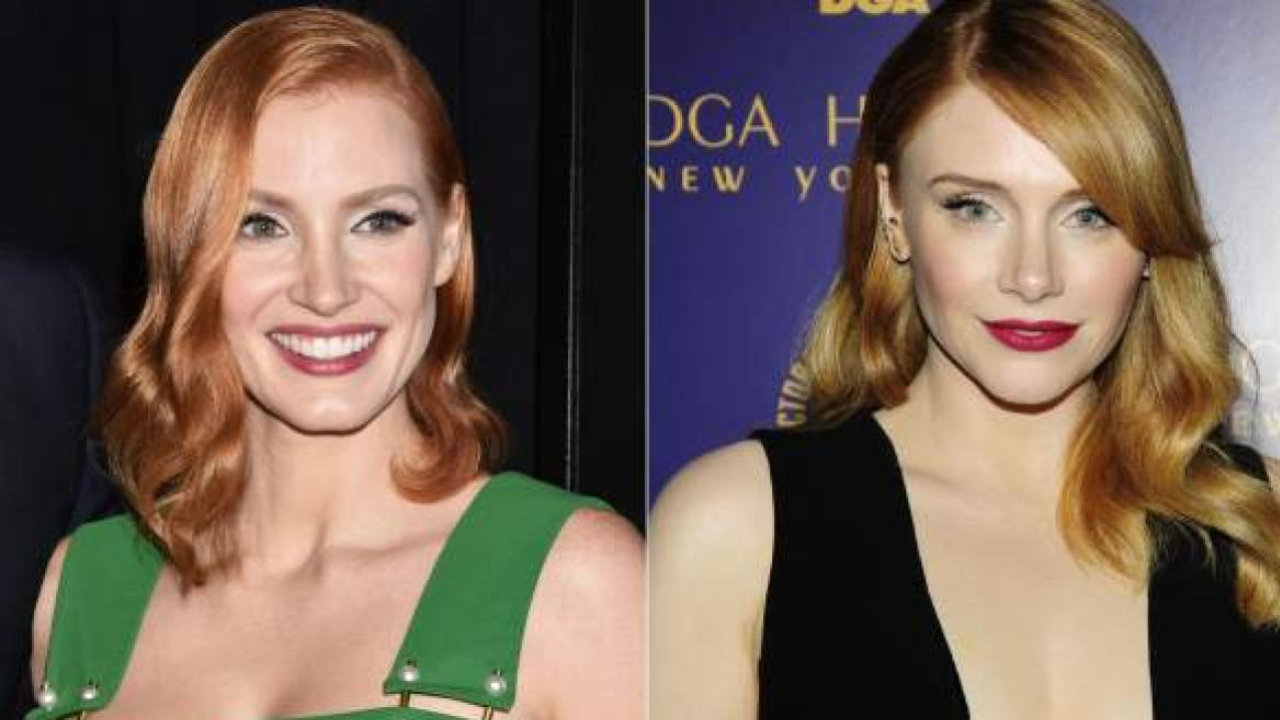 Bryce Dallas Howard became known in the film industry thanks to her role as Claire Dearing in the film Jurassic World, and it is she who is often confused with Jessica Chastain, actress of the films Interstellar and The Martian.
The next times you find yourself talking about one of these characters, make sure you're referring to the right person, because not all of the celebrities on this list are as well-known as Margot Robbie, Millie Boby Brown, or Natalia Portman to be able to identify them. the first. Emma Mackey is the one who will have to suffer the mistake every time she is seen on the street…