Bitcoin has been legal tender in El Salvador for more than two months, a momentous event in the history of money. To learn first-hand what life is like in the first country to adopt cryptocurrency, bitcoiners from around the world will meet this week in El Salvador for various events. And CriptoNoticias will be present to tell you everything.
Adopting Bitcoin and LaBitConf are the conferences that lead the activities to be carried out during the week of November 15 to 20. Both world-class events will be attended by the most important benchmarks of the bitcoiner industry in Latin America and the world.
LaBitConf, in its ninth edition, will be held both in person and digitally, with forty talks focused on both beginners and advanced audiences. Between the speakers from the longest-running conference in Latin America, They will be the founder of the exchange FTX, Sam Bankman-Fried; renowned developer Jameson Loop; controversial host Max Keizer; among many others.
Adopting Bitcoin, for its part, organized by the company that created the wallet Bitcoin beach used by the El Zonte community, it will bring together members of the Bitcoin Lightning network ecosystem to provide basic and technical knowledge that supports the adoption of bitcoin in the Central American country.
Apart from these two conferences, there will be multiple side events that contribute to the Bitcoin party in the country. Meet-ups, hackathons, craft fairs, art exhibitions, and introductory talks will be happening throughout the week in San Salvador.
From the airport to San Salvador, there are airs of Bitcoin in the country. You can get ATMs to buy and sell bitcoin in multiple places in the city. Shops, pharmacies and supermarkets display their "we accept bitcoin" signs and, effectively, you get trained personnel to receive your payments in BTC.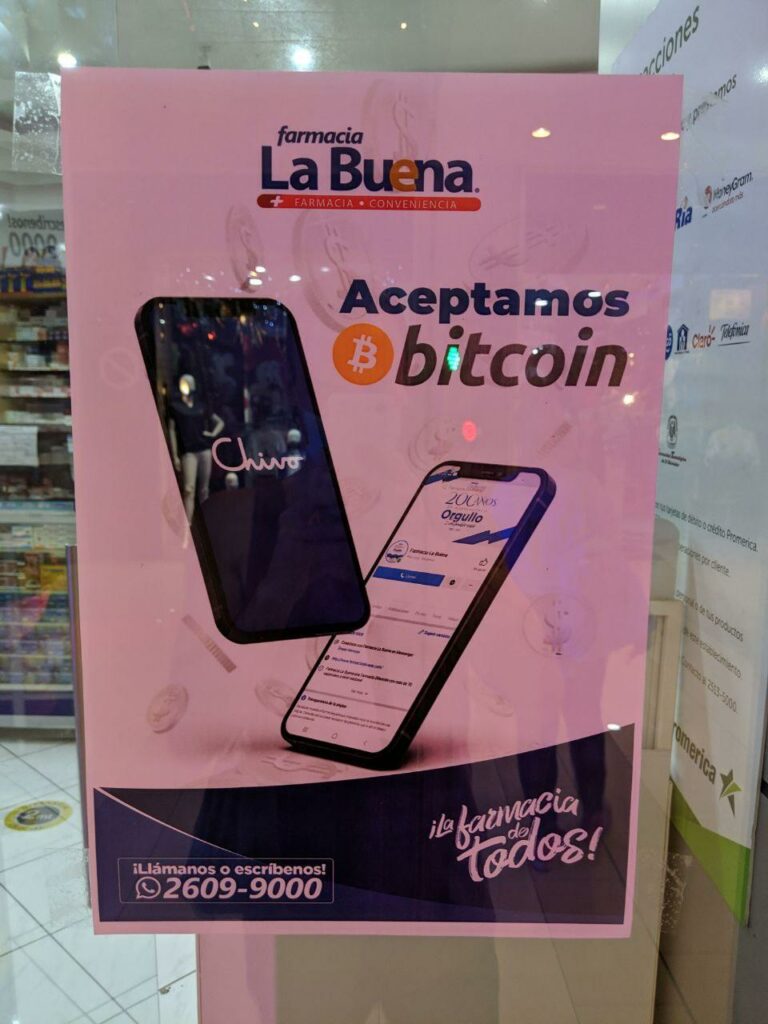 In addition to being present covering each of these events, CriptoNoticias will share its experience in the daily use of Bitcoin in El Salvador, making use of Chivo ATMs, paying in stores with Chivo points of sale, talking with the inhabitants of the country, among many other things. Join us to live the Bitcoin experience in El Salvador.