The Winter Sales of Steam They continue to offer us great discounts, and if on previous occasions we have discovered games with a price limit of 5 or even less than one euro, today we have to look at a specific franchise. We talk about dragonball, a license with millions of followers around the world, and they will find good material to play on PC at a good price, and talking about various genres. If what you want is to discover this universe, it is also a great opportunity thanks to these sales. Let's go see them.
The best of Dragon Ball, on sale on Steam
One of the games that we can find at a great discount is Dragon Ball Xenoverse 2, a game that with 6 years behind it is still receiving new content. In fact, not long ago different characters related to the movie were implemented Dragon Ball Super: Superhero. Without a doubt, it is the ideal game for fans, due to the huge amount of content that it already includes, and that can be expanded with various DLC packs that are also discounted.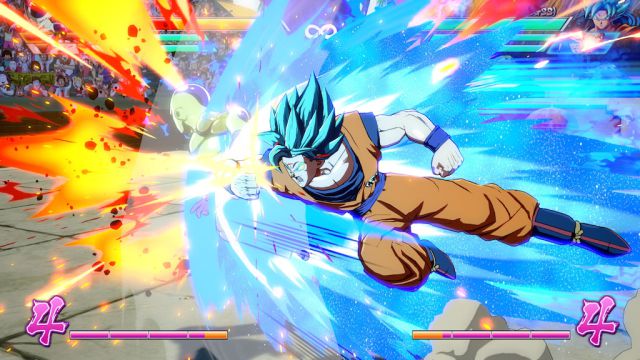 Meanwhile, fans not only of the saga, but also of the fight, have an essential in Dragon Ball FighterZ, one of the greats of the genre in recent years, and also with a large number of characters. Of course, going through the box, and it is that all the downloadable content would have to be added to the base game, which reaches a whopping almost 100 euros. We can also opt for the Cyberconnect2 RPG and Dragon Ball Z Kakarota remarkable game based on the bow that its name indicates and that can be purchased for only 14.99 euros.
In short, we leave you with the best Dragon Ball offers in the Steam Winter Sales: