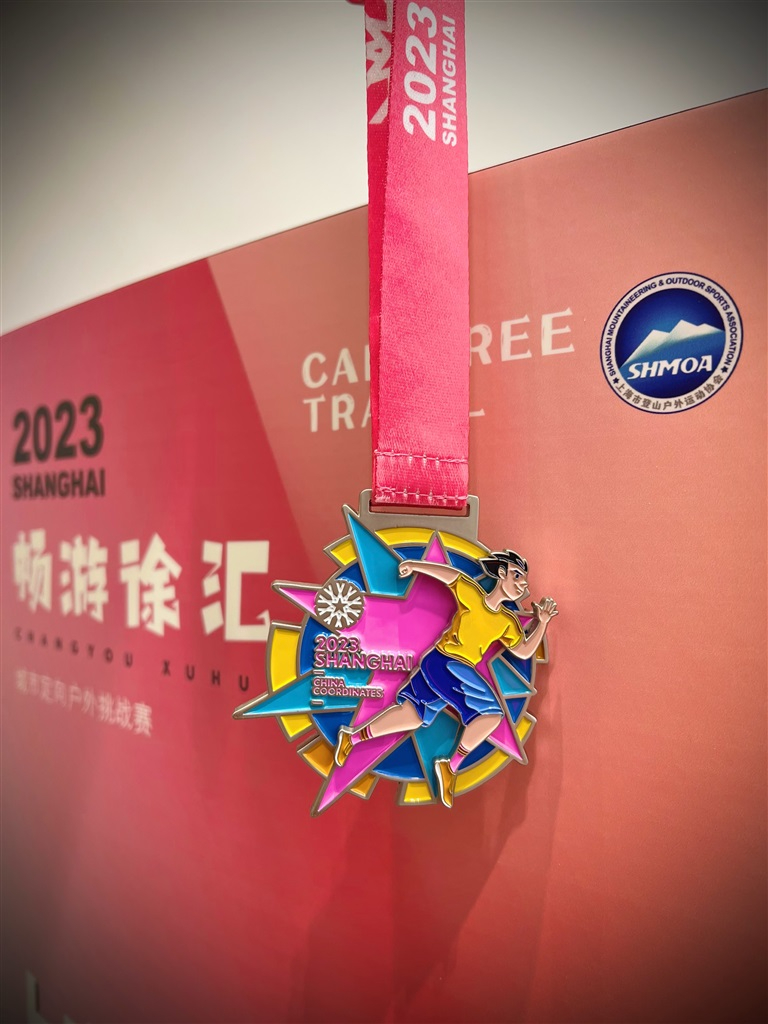 (Photo courtesy of sponsor)
Dongfang.com news on August 29th: In order to explore more opportunities for sports and tourism, the Xuhui Urban Orienteering Outdoor Challenge 2023 has recently ended. The competition is a series of competitions that has lasted four months since the opening on May 13th, and has become a popular weekend escort competition. days.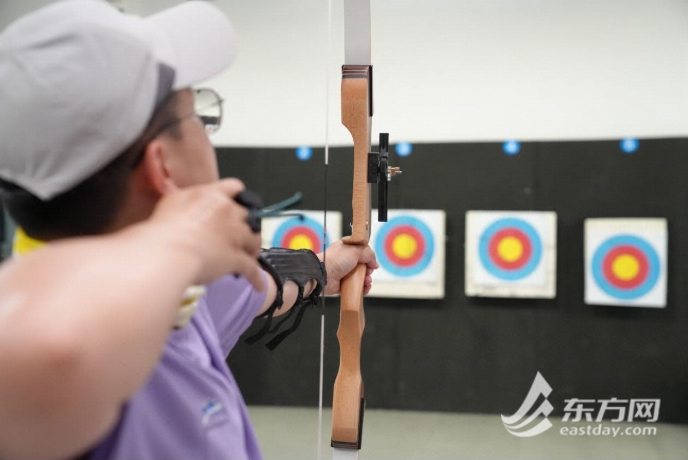 This event can involve two people in a team, creating a new sporty and healthy lifestyle, as well as providing more opportunities for couples to date and meet family and friends. Participating athletes also revealed that couples and friends are no longer sitting at home to watch dramas and play games every week, and they are no longer just hanging out casually over dinner and movies, but traveling with common goals, making a regular weekend extremely meaningful. .
In addition, many old fans of urban orientation have joined us, and there are many small coordinates. Their parents said that they are devoted fans of urban orienteering: "I hope that this sport can grow with children in the future, so that We saw the legacy and the continuation of love." The competition also had specially designed competition medals, which means that life is colorful and life moves forward boldly.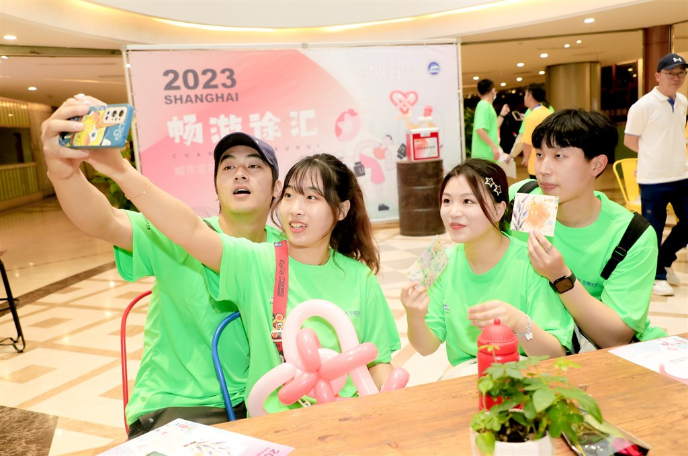 The Changyou Xuhui Series is the development of the Changyou Shanghai Series. Under the special conditions of 2020, the Shanghai Outdoor Mountaineering Association will introduce a new competition model based on the principle of "sport + consumption". On this basis, combined with the regional characteristics of Xuhui District, we will join forces with high-quality merchants to bring the flow of people offline through competition, providing more opportunities to stimulate consumption and enhance the vitality of Xuhui District's various business districts.
Encourage consumption through competition. When choosing labels for sporting events, popular sporting events are used to give the events a trendy gene; when choosing cooperative merchants, the standards are also based on good quality and excellent service, so that participants can intuitively complete the competition. Brand connotation, attentive and thoughtful offline service, and the benefits provided by consumption coupons will enhance the event experience.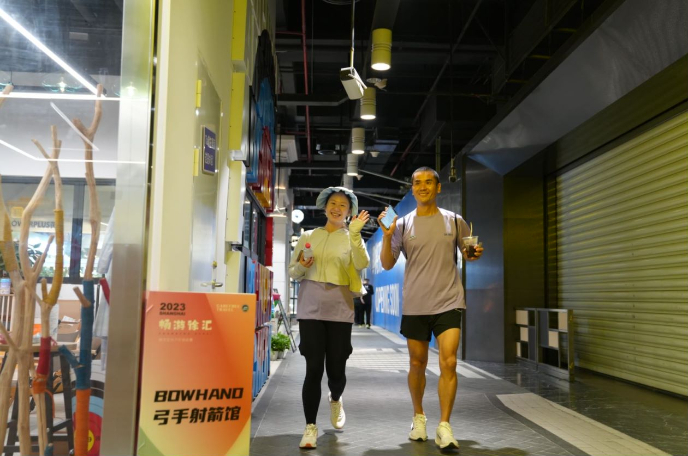 The integration of various sports activities and business circles fully reflects the unique advantages of Xuhui District's consumption diversity. The competition brings together multiple business districts and retail outlets, combines sports and consumption in the form of online registration, uses original challenge links for deeper interaction with athletes, and promotes secondary consumption by giving away coupons and other methods.
The organizer said the event will build on the development of the sports industry in Xuhui District to help Shanghai build a world-famous sports city. You can get real business benefit and sports benefits from doing sports.+ Live full event scene. Xuhui District attaches great importance to the development of the sports industry and uses service-oriented policies to stimulate the vitality of the sports market players.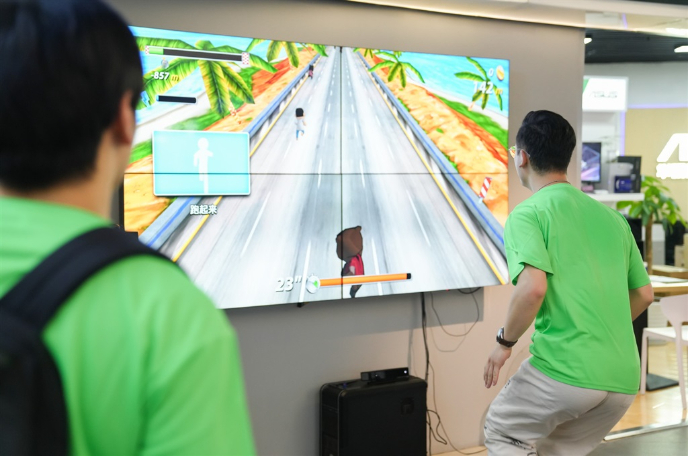 In August 2020, Xuhui District, as the first batch of national sports industry demonstration bases in China and the first in Shanghai, is reported to have published "Opinions on the Implementation of Promotion of Quality Development of Sports Industry in Xuhui District." to promote the qualitative development of the sports industry in Xuhui District in every possible way. "Leading a Healthy Lifestyle with the Best Activities" is an important part of the development of Xuhui's sports industry. experience.one.