The final match of group H of the 2023 World Cup ended in tears for the German women's team. Although considered a strong candidate for the championship, Germany were eliminated from the group stage after a draw against Korea.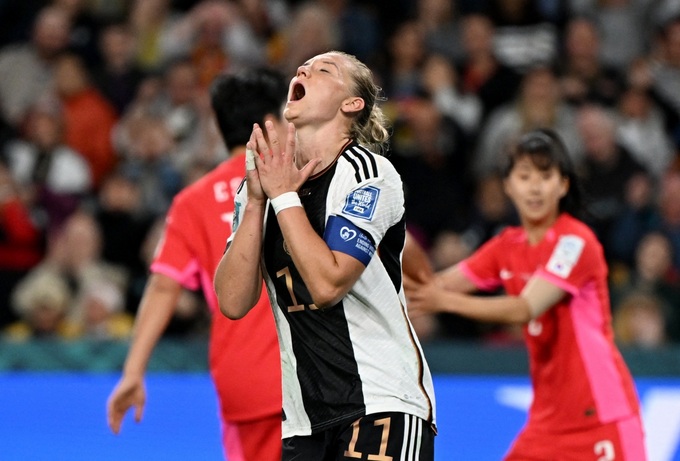 The two teams that qualified for continuation in Group H, Morocco and Colombia, have low positions in the FIFA rankings (compared to South Korea and Germany). Colombia leads the group with the same 6 points as Morocco, but they have a better goal difference than the African team.
In the round of 16 of the 2023 World Cup, Colombia will face the second-placed team in Group F, Jamaica. Meanwhile, Morocco is expected to continue to create earthquakes when it faces Group F's top team, France.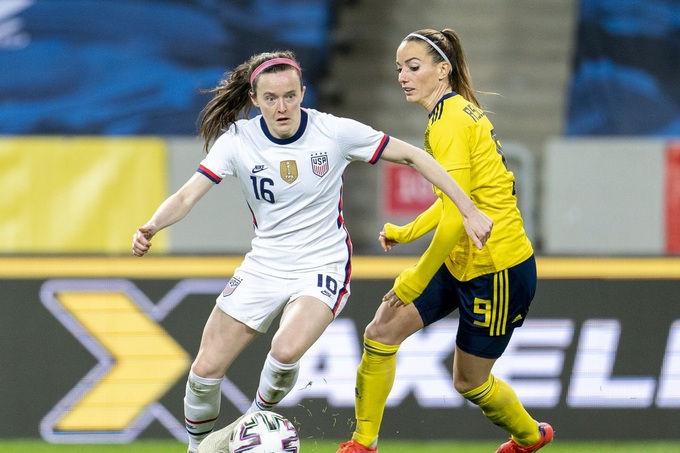 In particular, the match between Sweden and the USA is considered the central moment in the 1/8 round. These are two strong contenders for the league championship. Sweden was ranked 3rd in the FIFA rankings, while the US was ranked 1st. The USA disappointed in the group stage, finishing only 2nd in Group E behind the Netherlands.
The 2023 World Cup brought many surprises in the group stage with many strong teams eliminated such as Canada, Italy, Brazil and Germany. Therefore, fans have the right to hope for a surprise in the 1/8 round.