Lauren Ridloff marks a milestone in the Marvel Cinematic Universe (MCU). The Afro-Latin actress plays Makkari in Eternals, a woman with cosmic super speed and the first heroine with a hearing impairment on the big screen.
Directed by Chloé Zhao, Eternals tells the story of an immortal alien race created by the Celestials, who emerge from the shadows after thousands of years to protect Earth from their evil counterparts, the Deviants.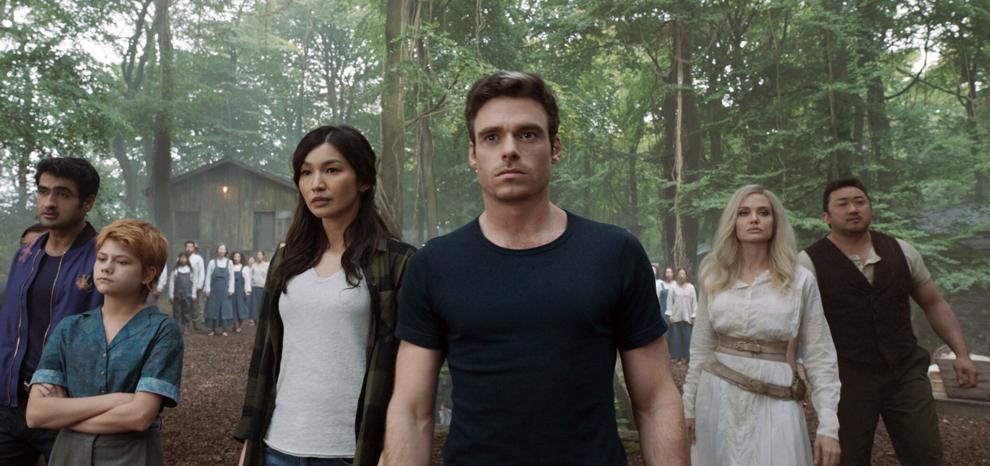 The film – which continues in theaters – debuted at number one at the domestic and international box office this past weekend, and has so far grossed $ 161 million globally.
It is the twenty-sixth installment of the study and is part of the fourth phase of the MCU.
Also known for her work on the popular The Walking Dead series and Sound of Metal (2019), Ridloff was nominated for a Tony Award for best actress for her work in the play Children of a Lesser God in 2018.
In a recent interview with THE SPOKESMAN, the interpreter spoke about what it means to represent the deaf community in a 'blockbuster', as well as the importance of representativeness and diversity in cinema.
As an Afro-Latino, how important is the diversity factor when joining the project?
It is an amazing feeling. Eventually the audience will see and respond to it. To me it means that there are many people who have been overlooked in the industry who will finally have a chance, who will have a chance to be a part of Hollywood. In the case of children, they will be able to dream big. Growing up, I didn't bother dreaming of being a superhero, because I never saw anyone like me. So why bother? This is what it means to me to be part of the MCU.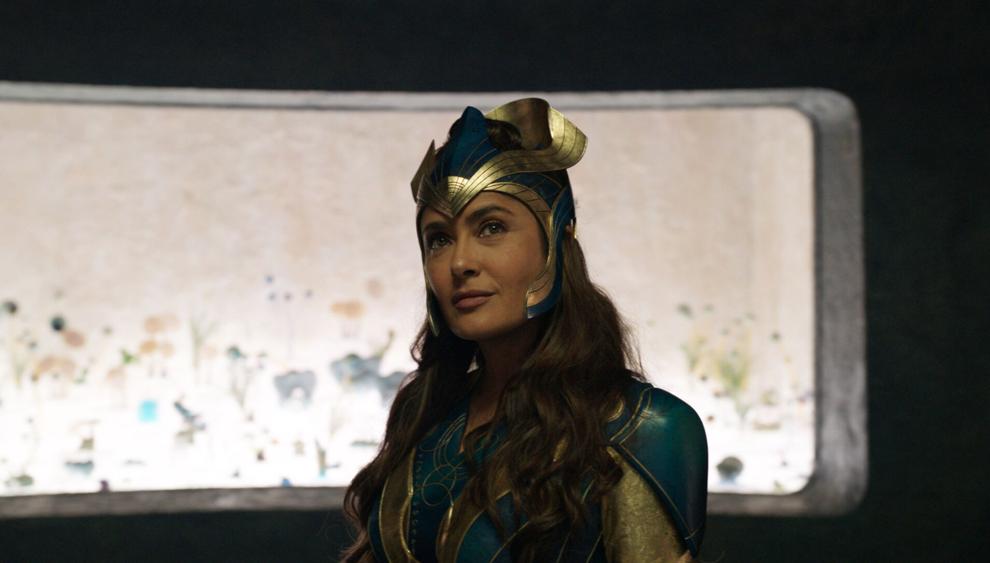 How important is it to represent the deaf community in a movie like this?
I'm excited about the fact that Eternals is coming out on such a large scale, you know, it's global. And there will be so many people around the world who will be able to see it, like children. But I am thinking more of the parents of those children and the legislators of those children's communities, the teachers and all the people who are involved in the world of deaf and hard of hearing children. And that they will be able to see how a deaf person can be so powerful and so capable.
If your character had the chance, who would win a race between Makkari and The Flash?
Well, this is a conversation you should have with my son. (Laughs) When she first found out that I was going to be the fastest woman in the universe, she said, "No you're not." He brought his computer and said, "Look! It's true! Flash is faster than Makkari. " But I'm sure Makkari. I think it wins because it travels faster than the speed of sound.