SEB banka provided the Latvian company SIA "Digital Economic Development Center" (DEAC) and the Lithuanian company "Duomeņu logistikos centras" (DLC) with a loan in the amount of 30 million euros for the construction of new data centers and the development of a fiber optic network, company representatives report.
The loan is issued for 10 years.
According to the head of DEAC and DLC companies Andris Gailitis, the loan will mainly go to the construction of the third DEAC data center in Riga, but the funds will also be invested in the expansion of fiber optic networks and DLC data centers in Vilnius.
It is planned that the new data center will operate on electricity only from renewable sources, and Neste MY diesel fuel, which consists of hydrogenated vegetable oil and is produced from renewable raw materials, will be used for standby power generators.
Both companies are vendor-independent data center operators that provide cloud computing and IT infrastructure solutions and are part of Baltic Rezo, a company owned by Quaaero European Infrastructure Fund II that invests in infrastructure projects across Europe and is managed by asset management company Quaero Capital.
DEAC was registered in 1999, its authorized capital is 6,124,258 euros. The company is wholly owned by the Lithuanian Baltic Rezo. Last year, DEAC operated with a turnover of 9.995 million euros, which is 5.4% more than in 2021, while the company's profit decreased by 18% and amounted to 828,163 euros.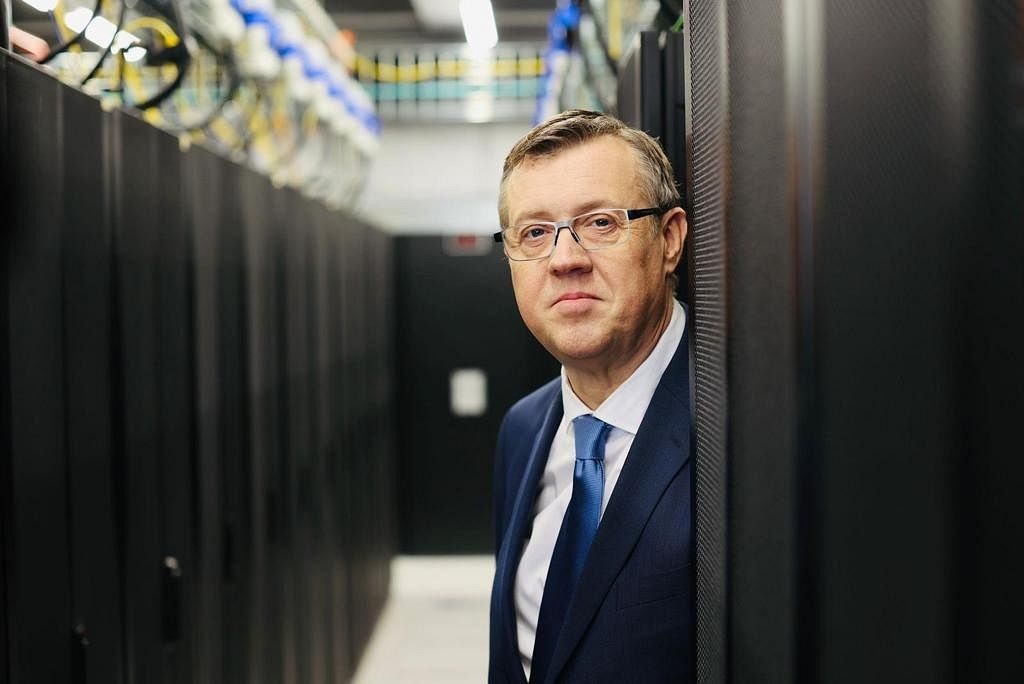 №1/2
Head of DEAC and DLC Andris Gailitis
promotional photo