IntoTheBlock explained that the figure for this 2022 is the highest since March 2020, when the pandemic spread and the markets fell.
23 November 2022 17.09
In exactly one year, bitcoin price plummeted more than 76% in dollars, without taking into account the effects of inflation. There were many reasons, but the rise in interest rates by central banks that make equities less attractive, global geopolitical instability and recent scandals with some exchanges such as FTX stand out.
Due, millions of investors lost huge amounts of moneyespecially those fans of the crypto world who fully trusted decentralized assets and not so much more conventional alternatives.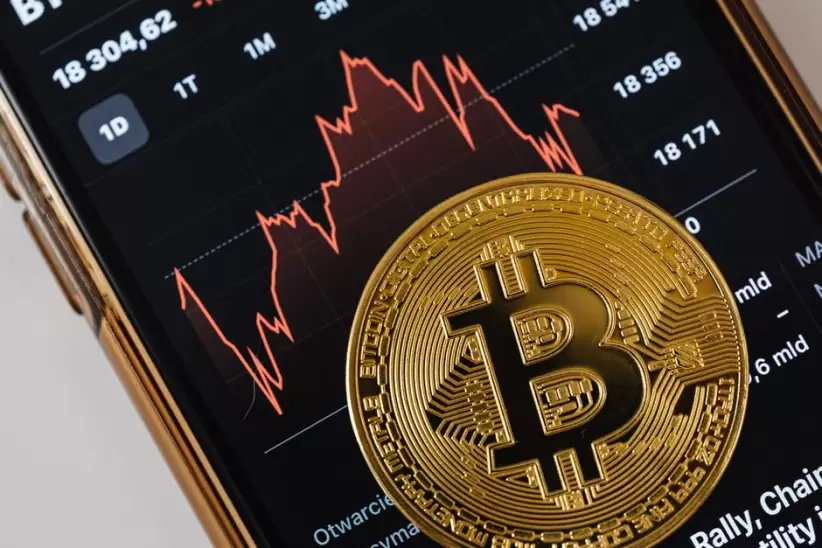 Currently, bitcoin costs just over US$16,000 per unitbut at its all-time high it cost around $69,000 and had a market capitalization greater than that of major Wall Street corporations combined.
Due to this drop, according to IntoTheBlock, a company specialized in blockchain analysis, the cryptos of 52% of the holders are worth less than when they were acquired, being the highest figure since March 2020, when the markets fell across the board for the arrival of the coronavirus.
look also


For reference, in 2015, when bitcoin fell 87%, 62% of investors lost money. Meanwhile, in 2018, when prices fell by more than 84%, the total was 55%.
look also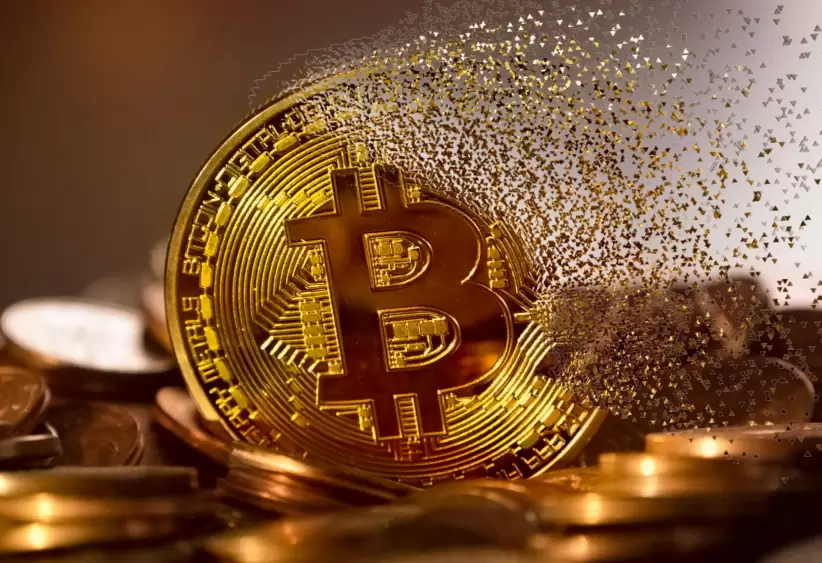 Although this is a negative fact, the truth is that the consultant explains that, when the majority lose money, it is a positive signbecause it could be showing the beginning of an uptrend.
look also


Specialists also noted that bitcoin holders took less and less to recover their capital: six months in 2015 and three months in 2018. Following the pattern, there could soon be a rebound.