On August 29, the Ho Chi Minh Tourism Association, the Saigon Professional Chefs Association and the Center for Research, Preservation and Development of Vietnamese Cuisine stated that the festival "Celebrates Vietnamese Culinary Culture" in honor of Vietnamese culinary culture. The celebration of the World Chef's Day on October 20 will be held at the Palace of Independence.
This first festival brings together over 100 stalls presenting regional delicacies to serve the public. At the festival, people and visitors will be able to taste regional cuisine prepared by professional chefs, artisans from Ho Chi Minh City and other places.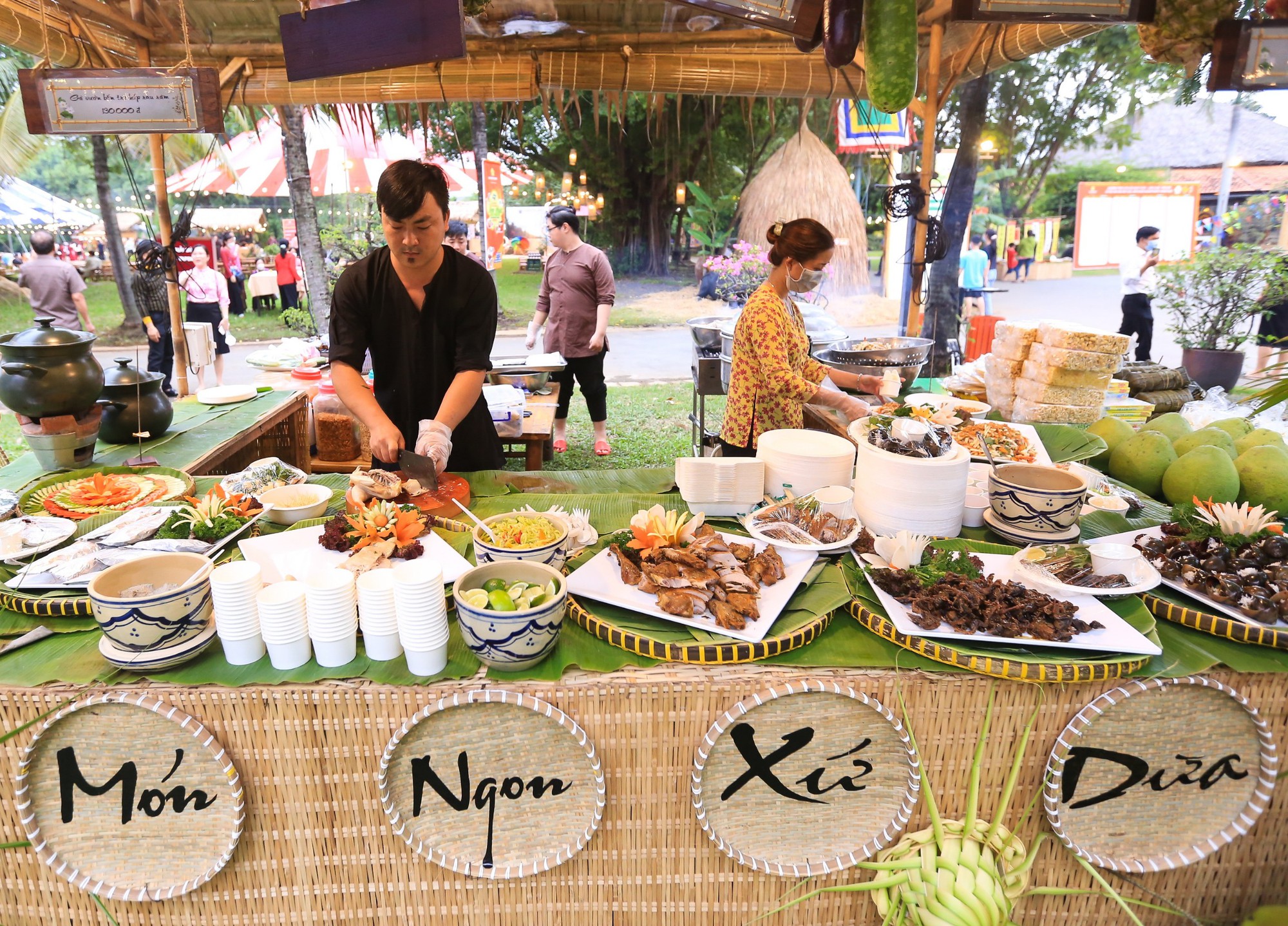 Ms. Nguyen Thi Khanh, chairman of the Ho Chi Minh Tourism Association, said that on this occasion, the organizers will present and launch a Vietnamese cuisine map of 126 dishes from 63 provinces, breaking the local record. Vietnamese cuisine with 63 previous dishes.
During the event, people will be able to watch cooking shows, stage cooking shows, music performances, and honoring Vietnamese chefs.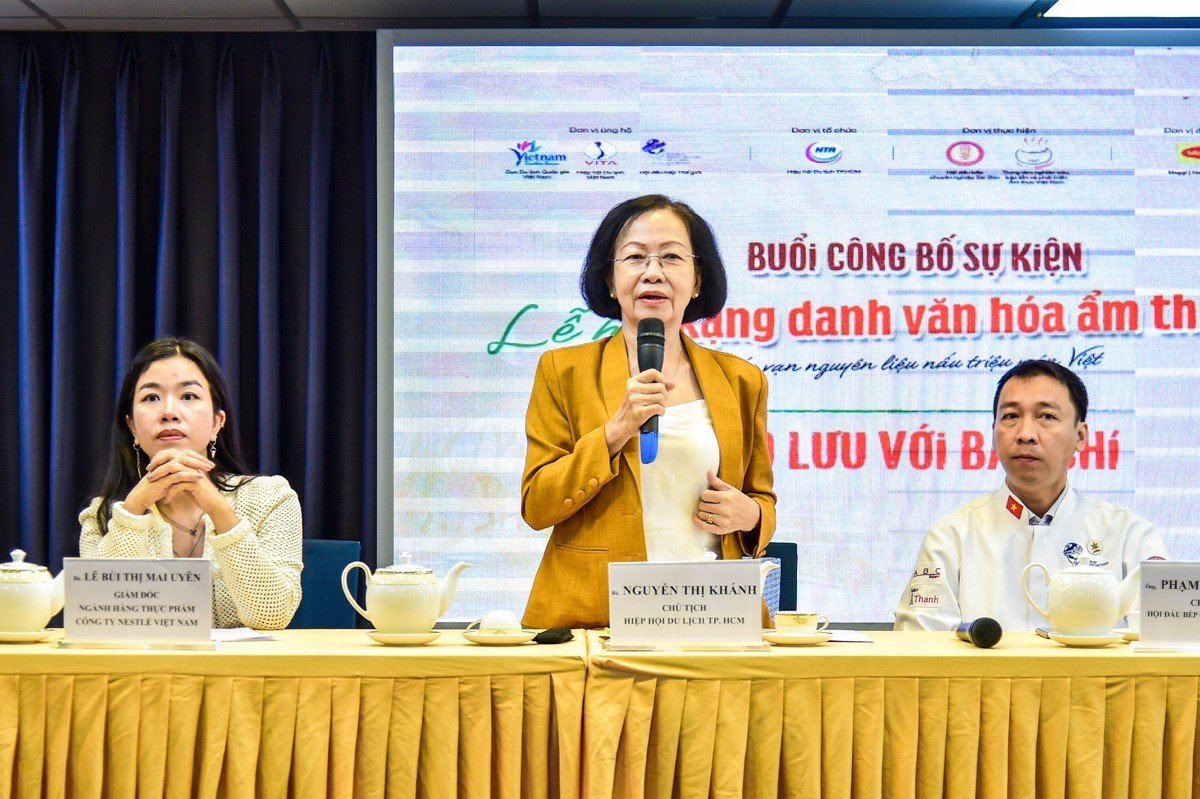 "Vietnam's culinary map will be drawn by hundreds of chefs involved in the record-breaking and showcased by models in the following days of the festival to serve visitors," said Ms Khan.
On this occasion, the Saigon Hu Tieu Go network also sponsored 500 VND 0 starter packs, equivalent to VND 10 billion, including: Hu Tieu cars, all equipment, tools and training worth VND 20 million. packages for low-income people across the country.