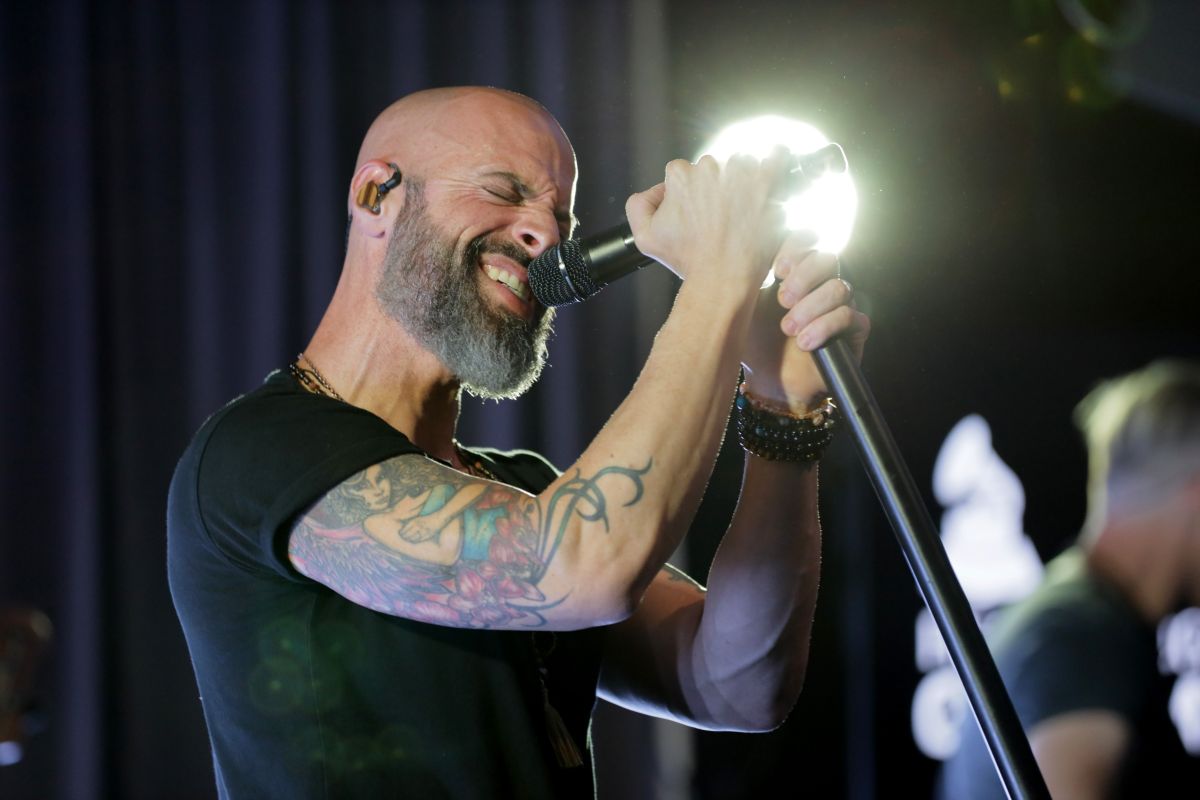 Photo: Rebecca Sapp / Getty Images
Heartbreaking news shook the American entertainment world and stained the art scene with great sadness. Chris Daughtry, the renowned American musician who won everyone's affection by being a finalist for 'American Idol' in 2006, is devastated by the death of his daughter Hannah Price, who passed away last Friday night, November 12 at the age of 25. The former participant of the singing contest shared the unfortunate event on his Instagram account for all his fans with an emotional farewell message.
"I am still processing the last 24 hours. I am absolutely devastated and heartbroken", Was the first text that the vocalist of the band Daughtry wrote under a photograph of his deceased daughter. Notably Chris Daughtry already had his spirits in the ground after the recent death of his mother due to an arduous battle with cancer, which is why Hannah's death ended up being a hard blow for him and he still has a hard time believing the unexpected way in which the 25-year-old passed away.
"I recently lost my mother to cancer, but I had the opportunity to say goodbye to her and I was processing it in private. We couldn't say goodbye to our precious Hannah and it's another huge blow to our family. Thank you all for your beautiful words and your condolences. We appreciate it from the heart. Now I need to take time to be with my family, and try to recover from this terrible loss. "

Chris Daughtry
Also, the sudden death of Hannah Price made Chris Daughtry cancel all his concerts that he had scheduled due to the bad times that he and his family are going through, an event that until now no more details have been released and authorities are investigating the causes of Hannah's death.
Deanna Daughtry, Chris's wife and Hannah Price's mother, shared a heartbreaking message on her Instagram account where she thanked all the expressions of affection that she and her entire family have received after Hannah's death, detailing that they are currently waiting for them. Autopsy results to determine cause of death.
"My firstborn. I love you infinitely Hannah. Our family would like to thank you all for the outpouring of love as we mourn the loss of our daughter Hannah. We are waiting autopsy results to determine how Hannah sustained the injuries that caused her death. Our hearts are broken. Deanna Daughtry
Keep reading: