A total of 150 police agents and more than a thousand soldiers that are part of the Tutunichapa fence, in San Salvador, search and patrol the area from the early hours of this Saturday, December 24, in search of gang members and drug dealers, as part of the Phase 5 of the Territorial Control Plan, called extraction.
The authorities reported the first captures of the operation. This is Óscar Rolando Martínez Ramírez, 50, who has a criminal record since 2013 for illicit drug trafficking and was referred by illegal groups. Rosa Evelin Castro Rivas, 32, and Fernando Enrique Rodríguez Suria, 25, were also captured.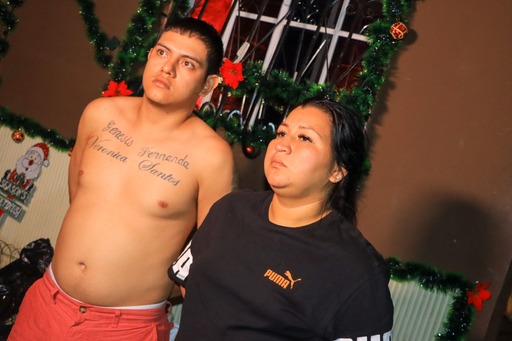 They were found certain amounts of marijuana and a large sum of cash, for which they will be charged with the crime of illicit drug trafficking.
On the other hand, Reno Mix and Atila, canine agents of the National Civil Police, managed to locate a small portion of the drug and a scale to weigh, which was hidden between the door of a house in the Tutunichapa 1 Community.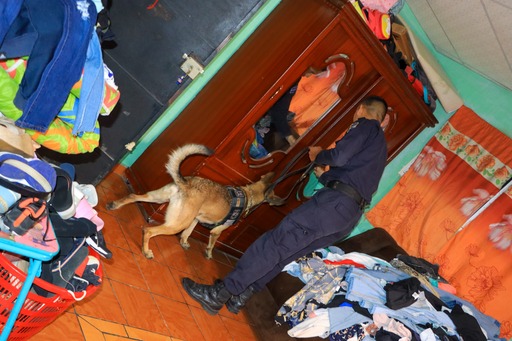 The human talent of the PNC continues executing the Territorial Control Plan and complying with the order of President Nayib Bukele, not to allow any terrorist or criminal to endanger the security of the honest and humble population.