On July 24, the Lam Dong Provincial Police announced that they had prosecuted the defendants and enforced the temporary detention of Duong Tuan Ngoc (38 years old, resident of Lam Ha District) for the crime of making, storing, distributing or distributing information, documents and objects aimed at opposing the state of the Socialist Republic of Vietnam, in accordance with Article 117 of the Criminal Code.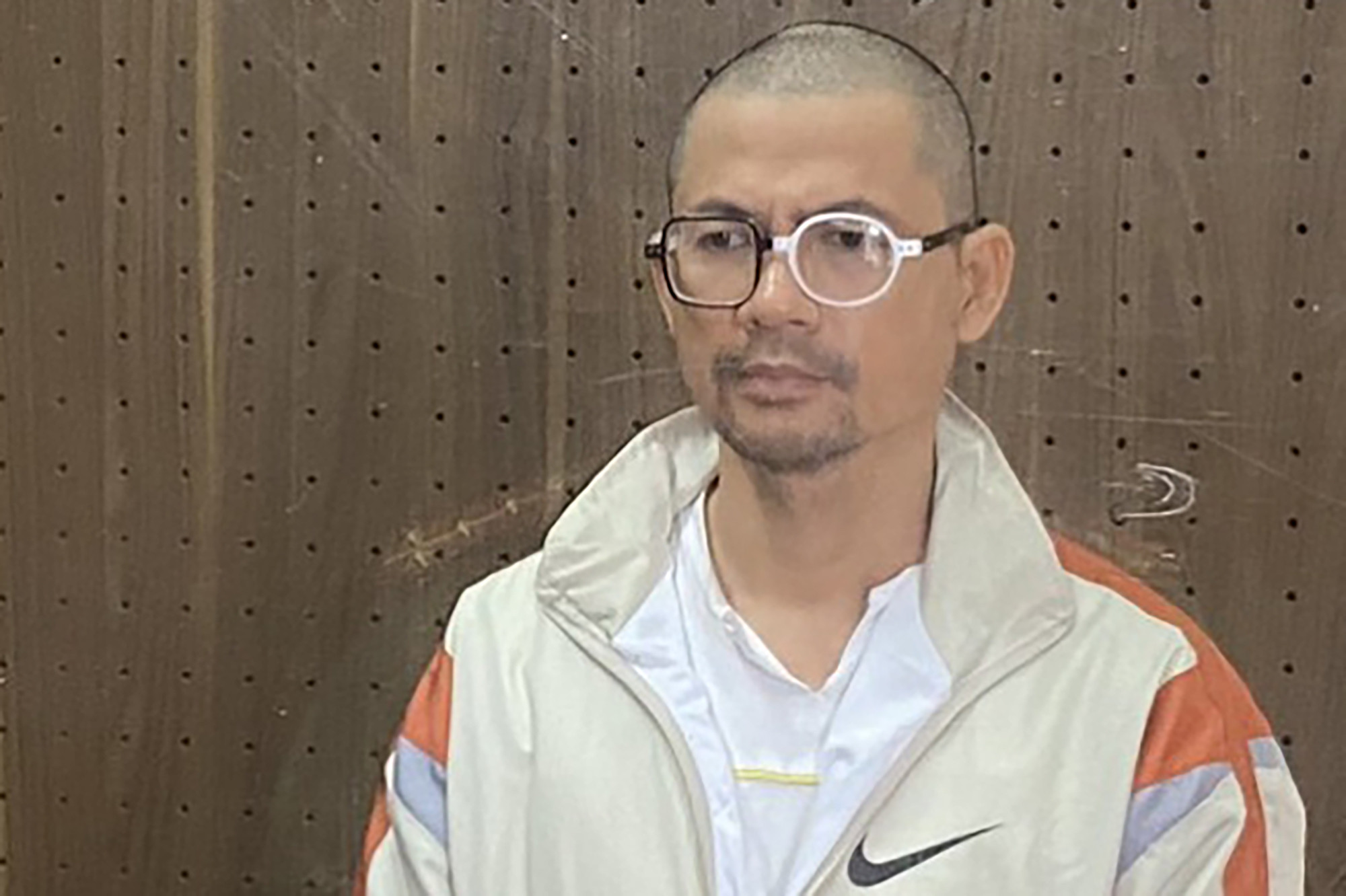 The investigative agency alleges that recently Duong Thuan Ngoc has published and shared many articles and videos on social networks Facebook and Youtube, the content of which distorts the real situation, distorts and defames the government, regime and leaders; The spread of fake news is confusing people.
According to a statement from the Lam Dong Provincial Police, Duong Thuan Ngoc's behavior is very dangerous, has been going on for a long time and requires criminal prosecution to ensure the strictness of the law. Therefore, the Lam Dong Provincial Police Security Investigations Agency decided to open a criminal case, prosecute the accused and issue a warrant for Duong Tuan Ngoc's detention.