Key facts:
For the BIS, bitcoin has limitations and that makes it inefficient and unstable.

90% of central banks in the world are exploring CBDCs.
The collapse of Terra and a bear market for bitcoin (BTC), which has lasted for several weeks, has been the perfect argument for regulators to criticize the ecosystem, more than they have been doing for years.
The new report from the Bank for International Settlements (BIS), is a sample of it. According to this organization, it is now "clear that cryptocurrencies and DeFi have deeper structural limitations that prevent them from achieving the levels of efficiency, stability, or integrity necessary for a proper monetary system."
It further suggests that cryptocurrencies "lack a nominal anchor, which they attempt to import, imperfectly, through stablecoins," the document highlights.
In that sense, they ensure that the central bank digital currencies (CBDC, for its acronym in English), are the ones that offer a "more stable solution for a future monetary system", above cryptocurrencies.
With CBDCs, the BIS sees central banks as being in a "unique position to provide the core of the future monetary system." While, for the private sector, central bank digital currencies they offer "programmability, composability, and tokenization," to foster a vibrant monetary ecosystem.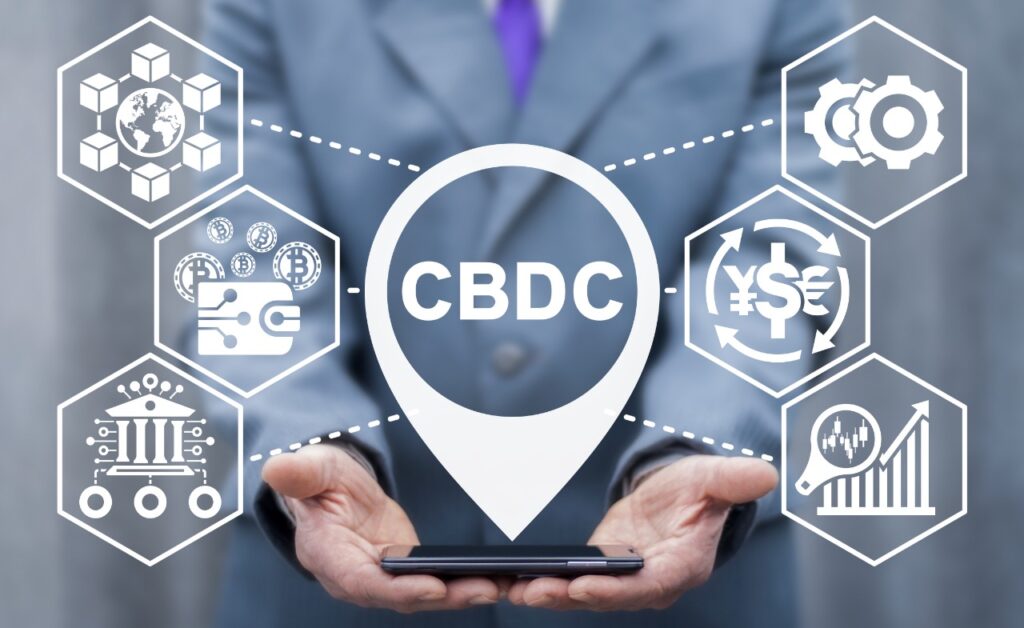 The report notes that a 90% of central banks surveyed they are recently doing some kind of work on CBDC.
Advertising

This report is in line with what was promised by the BIS at the beginning of the year, when it announced that it would promote the use of CBDCs by 2022, as reported by CriptoNoticias.
Exchanges must be closed if they do not meet certain standards
The BIS researchers also criticized exchanges and other platforms that offer bitcoin and cryptocurrency services, specifically those that hide the identity of their users.
In addition, they suggest that those who do not comply with the know your customer (KYC) rule, as well as with the requirements of the Financial Action Task Force (FATF), should be fined or closed.
They insist in their speech that these facilitate money laundering, tax evasion or financing terrorism. This, although it has been shown that cybercriminals prefer to launder money with fiat and altcoins before using bitcoinas reported by CriptoNoticias.
Cryptocurrencies have possibilities
On the other hand, the BIS states that cryptocurrencies offer a "glimmer of promising technological possibilities". However, in his opinion, "they are not capable of meeting all the high-level objectives of a digital monetary system."
According to its interests, the bank believes that the future of the financial system must have support in central bank money and new digital technologies.
The BIS report appears to attack bitcoin. The reason would be the irremediable interest that it arouses among retail investors, and especially among institutional ones.
In fact, last month they talked about the impact that the exponential expansion of the bitcoin industry has had on the financial sector, particularly banks.