Since the Qatar 2022 World Cup final, in which Argentina defeated France in a penalty shootout, one of the players who has been involved in the controversy is Emiliano 'Dibu' Martínez.
The 'Albiceleste' goalkeeper has been criticized due to his behavior since he received the 'Golden Glove', the award for the best goalkeeper in the competition, and the constant mockery of French footballers, such as Kylian Mbappé.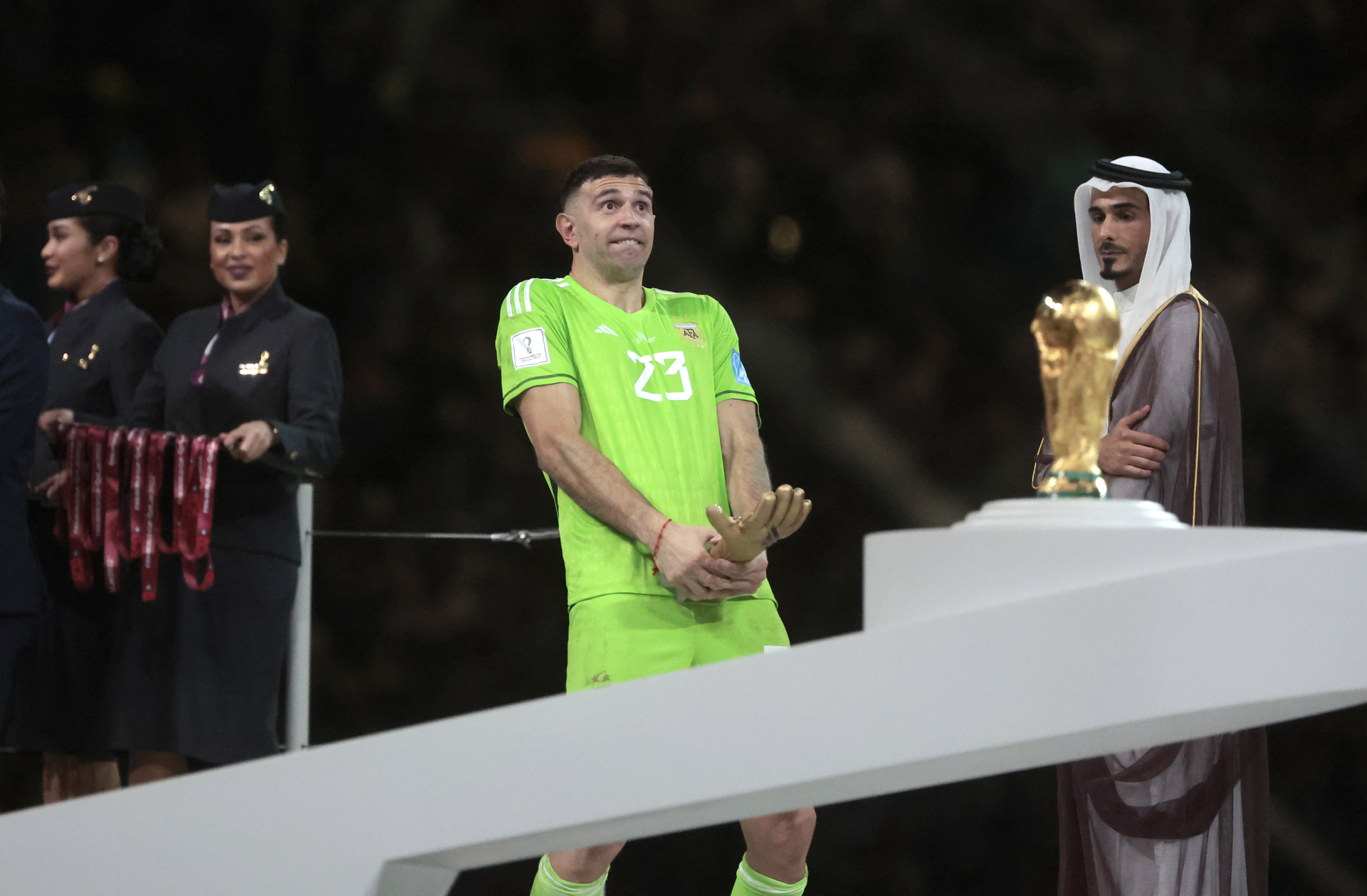 These behaviors have not liked many people in the world, including his coach at Aston Villa Unai Emery. That is why the Spanish strategist would try to get rid of him as soon as possible, because his values ​​as his coach are not compatible with those of 'Dibu'.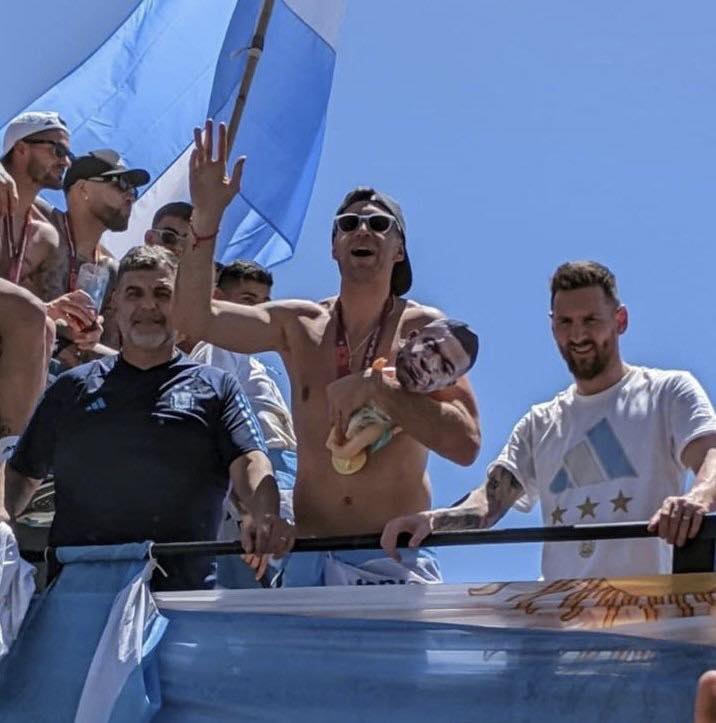 According to information from the portal fichajes.net, Emery wants the Argentine goalkeeper out of the club as soon as possible, since they point out, "The rupture between the two is complete and the former Villarreal coach is pulling all possible strings so that the departure of the goalkeeper of the Argentina team does not stay in an attempt".
The Spanish technical director had already commented in previous days that he would talk to Emiliano Martínez about his behavior, "When you have great emotions it is difficult to control. I will talk to him about some celebrations."