Around 8:30 am on August 2, people found a dead young man on Kim Son Road, Hoang Kim Commune, Hoang Hoa District, Thanh Hoa Province. The victim was identified as Mr. Nguyen Van K. (SN 1993) living at 5 Street, Quang Phu District, City. Thanh Hoa.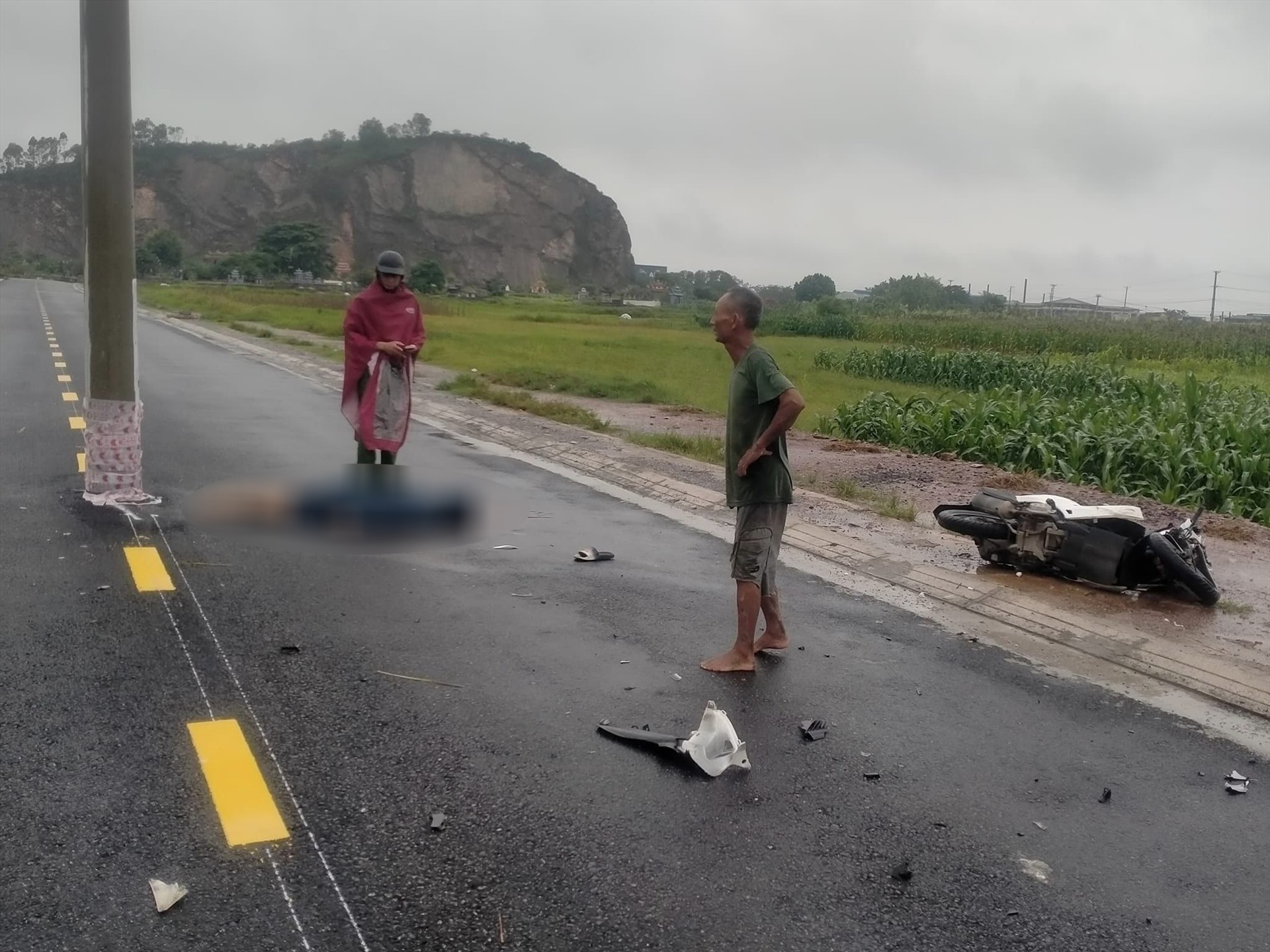 On August 3, Mr. Nguyen Van Tu, director of the Hoang Hoa County Investment and Construction Projects Management Board, said that the site of the accident was a road about 500 meters long being built by the Hoang Hoa County People's Committee. investor.
The total investment in the project is more than 5 billion dong, it is built by the joint-stock company Huy Hoang Construction (address in Hoang Hoa district).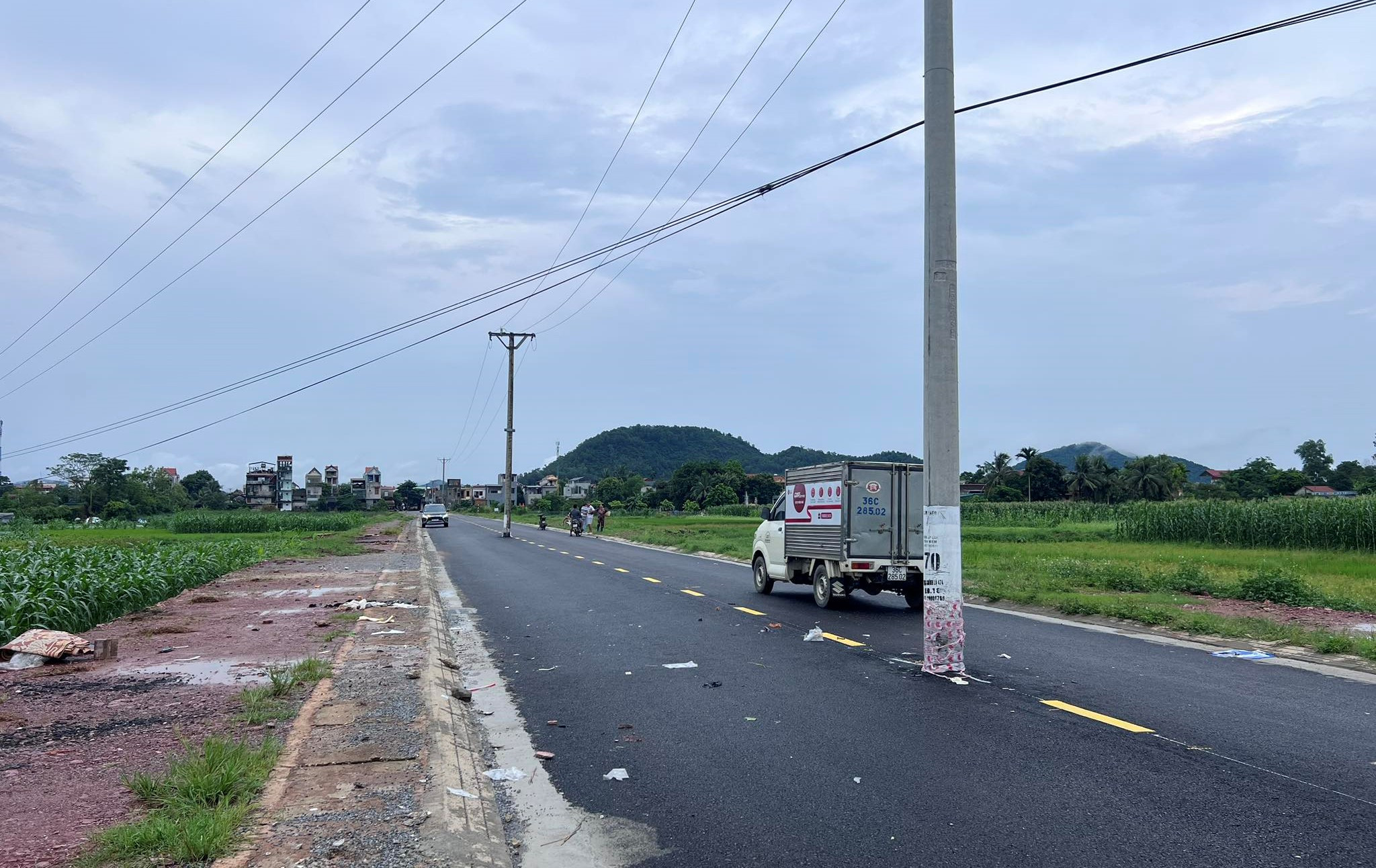 According to Mr. Tu, the construction crew had just finished laying out the plastic carpet. 4 poles of cross-country category power transmission lines are installed along the route. These electricity poles are expected to be moved next week when the above incident occurs.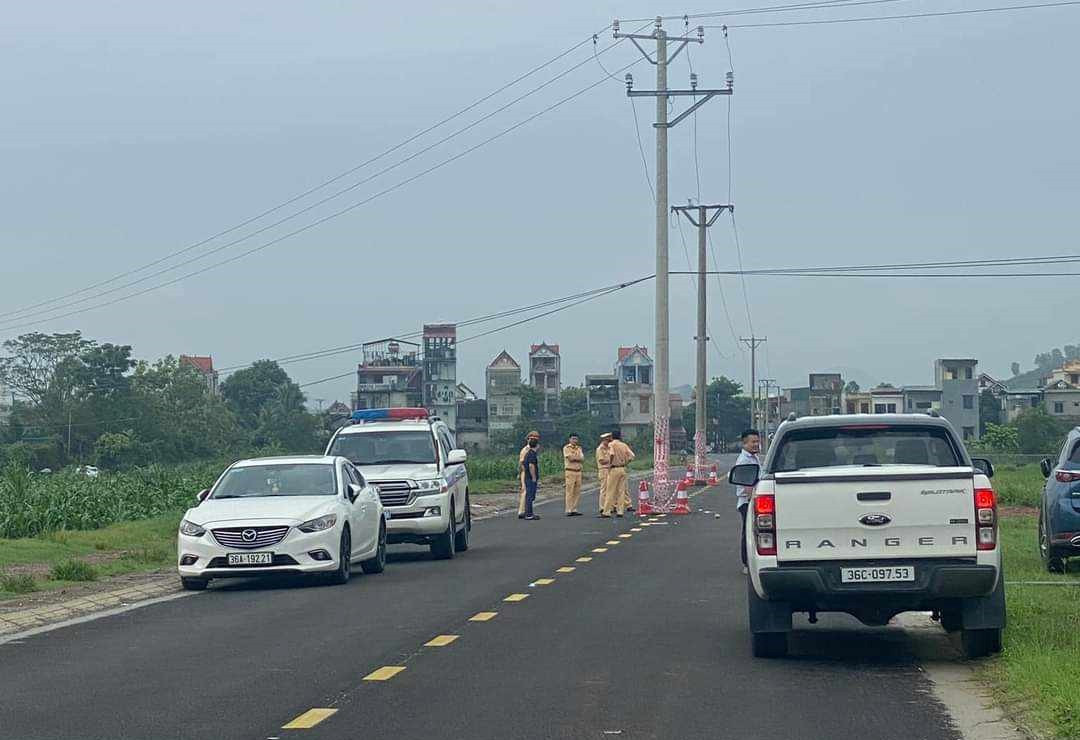 "After the construction crew finished laying the carpet, they put up a warning sign and wrapped a warning wire around the base of the power pylon, but people still kept coming, leading to the aforementioned unfortunate incident. The authorities are currently investigating and investigating the cause of the incident," Tu said.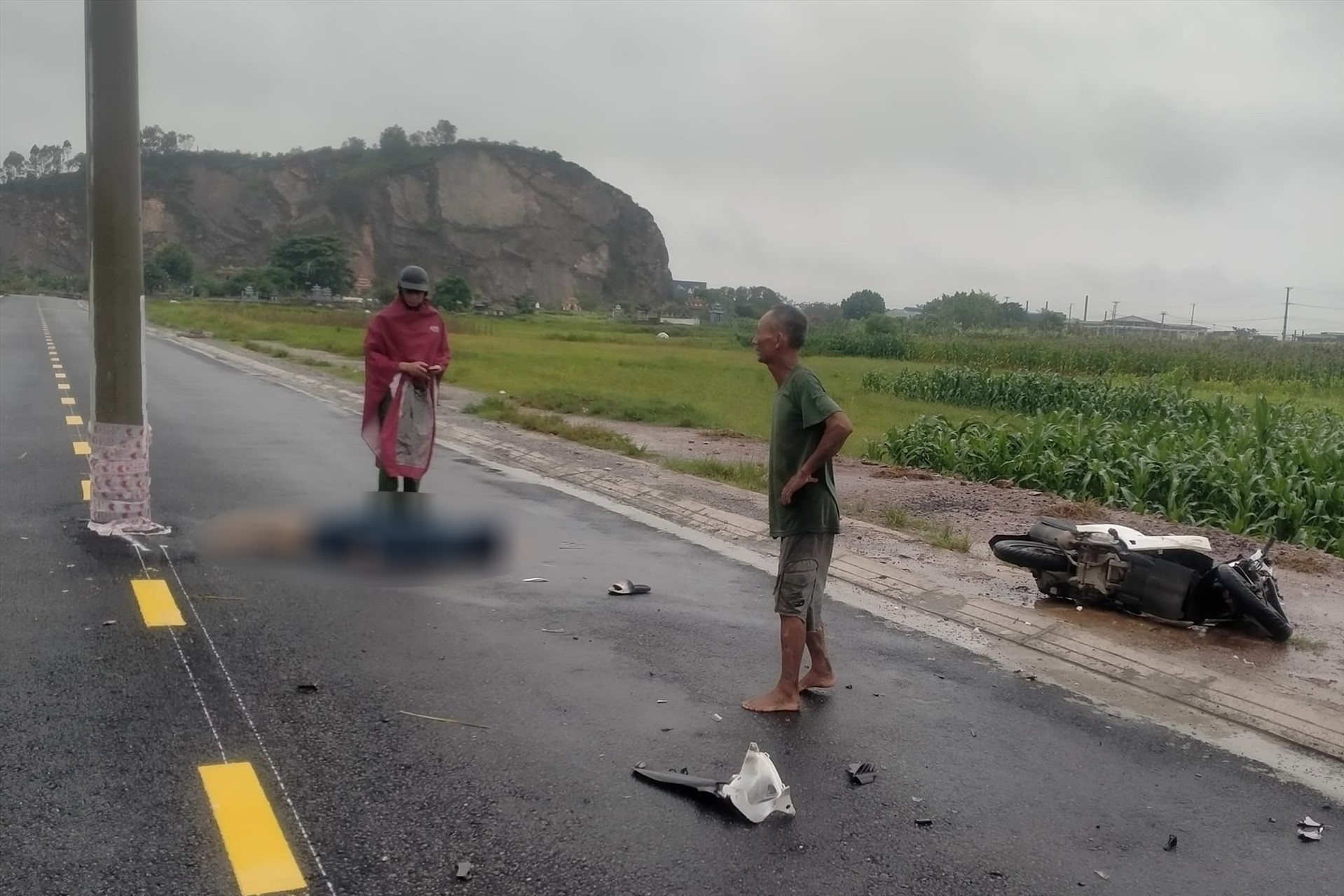 Young man dies after crashing into electric pole in middle of road in Thanh Hoa
While walking on the road, due to lack of supervision, a young man driving a motorcycle suddenly crashed into a power pylon in the middle of the road, resulting in his death on the spot.