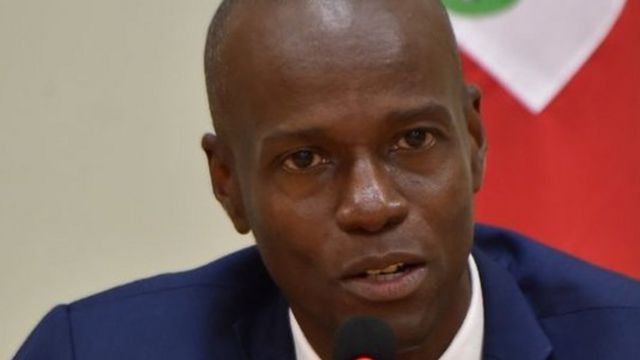 Turkish authorities arrested a man suspected of being of "great interest" in the July assassination of Haitian President Jovenel Moïse, Haitian Foreign Minister Claude Joseph said Monday.
"I just had a phone conversation with the Turkish minister, my friend Mevlut Cavusoglu, to thank Turkey for the arrest of Samir Handal, one of the people of great interest in the investigation of the assassination of the president," Joseph wrote on Twitter.
The suspect, Samir Handal, a businessman, was detained at Istanbul airport in the early hours of Monday.
Turkish news agency Anadolu reported that Handal arrived in Turkey in transit from the United States to fly to Jordan.
Jovenel Moïse, a 53-year-old former businessman, who took office in 2017, was shot and killed in his residence private and his wife was injured in the attack.
A group of Colombian mercenaries emerged as the main suspects.
So far it has stopped more than 40 suspects in connection with the murder de Moïse, including 18 former Colombian soldiers and several Haitian police officers, but no one has been charged or convicted in connection with the case.
Now you can receive notifications from BBC Mundo. Download our app and activate them so you don't miss our best content.