6th New EXPO – more openness, more cooperation and more innovation
August 28, 2023 21:20:52
Source: Leading News Heilongjiang Daily
Author: Sang Lei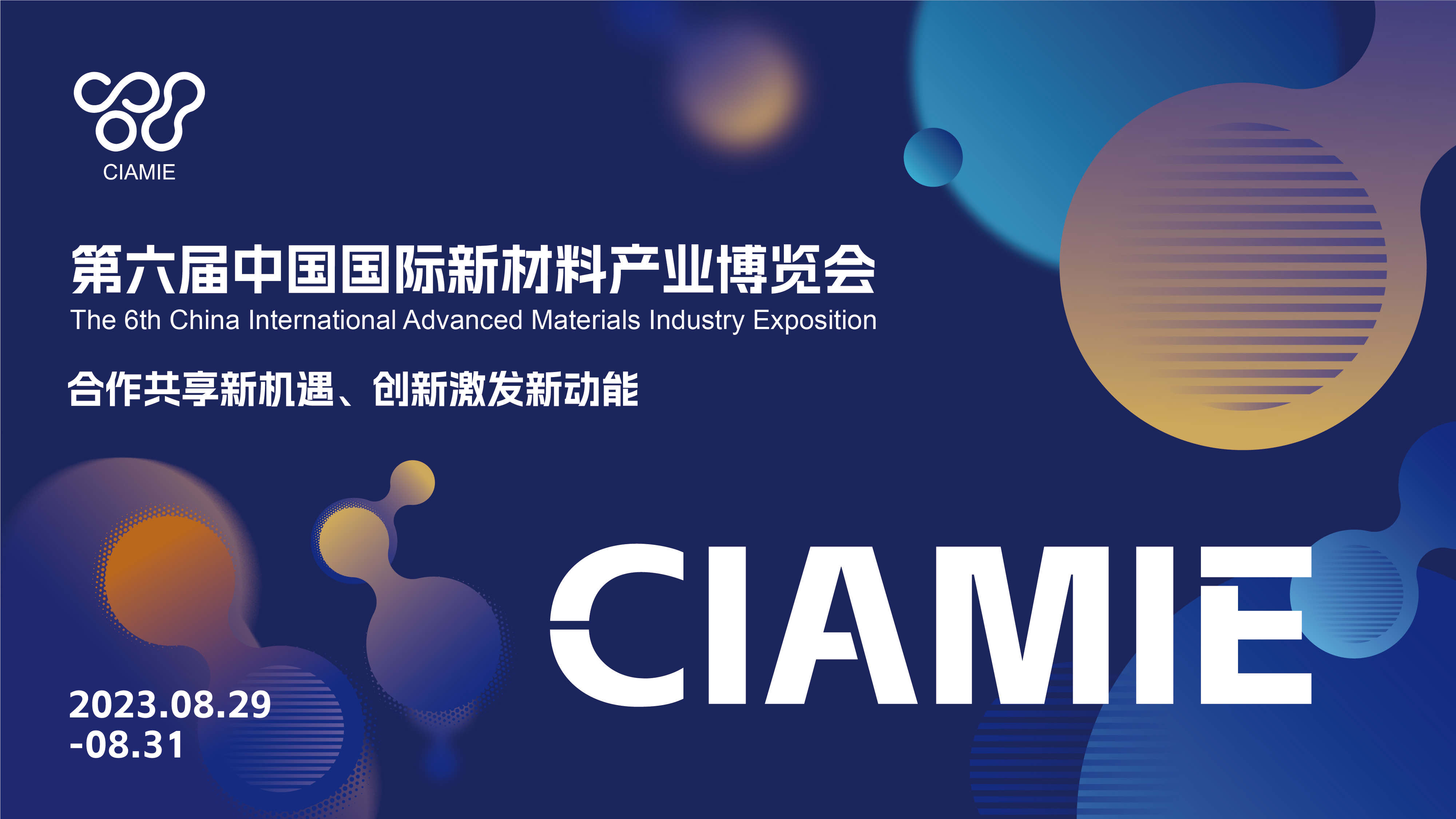 From 2011 to 2023, for 12 years, the China International New Materials Industry Exhibition was held from the first to the sixth session.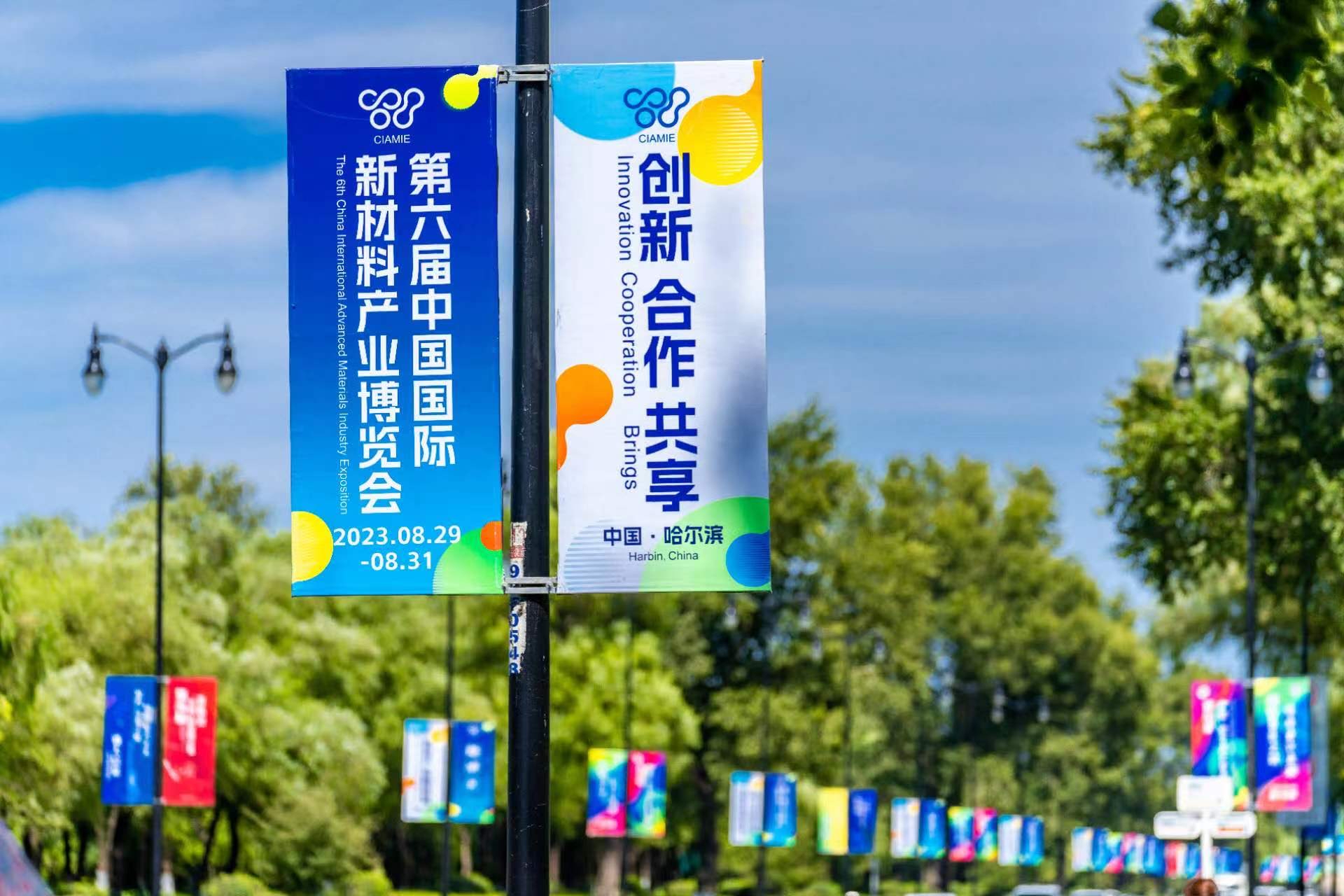 Banners welcoming the New EXPO are posted on the streets of Harbin (Courtesy of the New EXPO Organizing Committee)
In the first ten years of this century, my country has included the development of new materials industry in the strategic growth industries. The first China International New Materials Industry Exhibition was founded with the hope of promoting the integration of new technologies and industries, and the interaction of new technologies and capital.
The new exhibition continues (provided by the organizing committee of the new exhibition)
The preparation of the new exhibition attracted the attention of industry as well as various provinces and cities. Heilongjiang Province is popular due to China's energy and raw material base, commodity grain base and equipment base, as well as the well-established construction of new material industry.
Harbin plant of optoelectronics "Orient" is a longtime friend of the New Expo
Starting with 152 products from six categories of new materials in the first session, more than 100 companies and 1,000 new materials products participated in the sixth session of the Heilongjiang New Exhibition alone.
From the 10 thematic events of the first session to the sixth session of the "Competition and Exhibition", more than 1,000 representatives of enterprises and institutions, including international organizations, manufacturing companies, experts and scientists, professional associations and professional audiences in the field, participated in new materials from five continents.