August 29, 2023 – 9:02 pm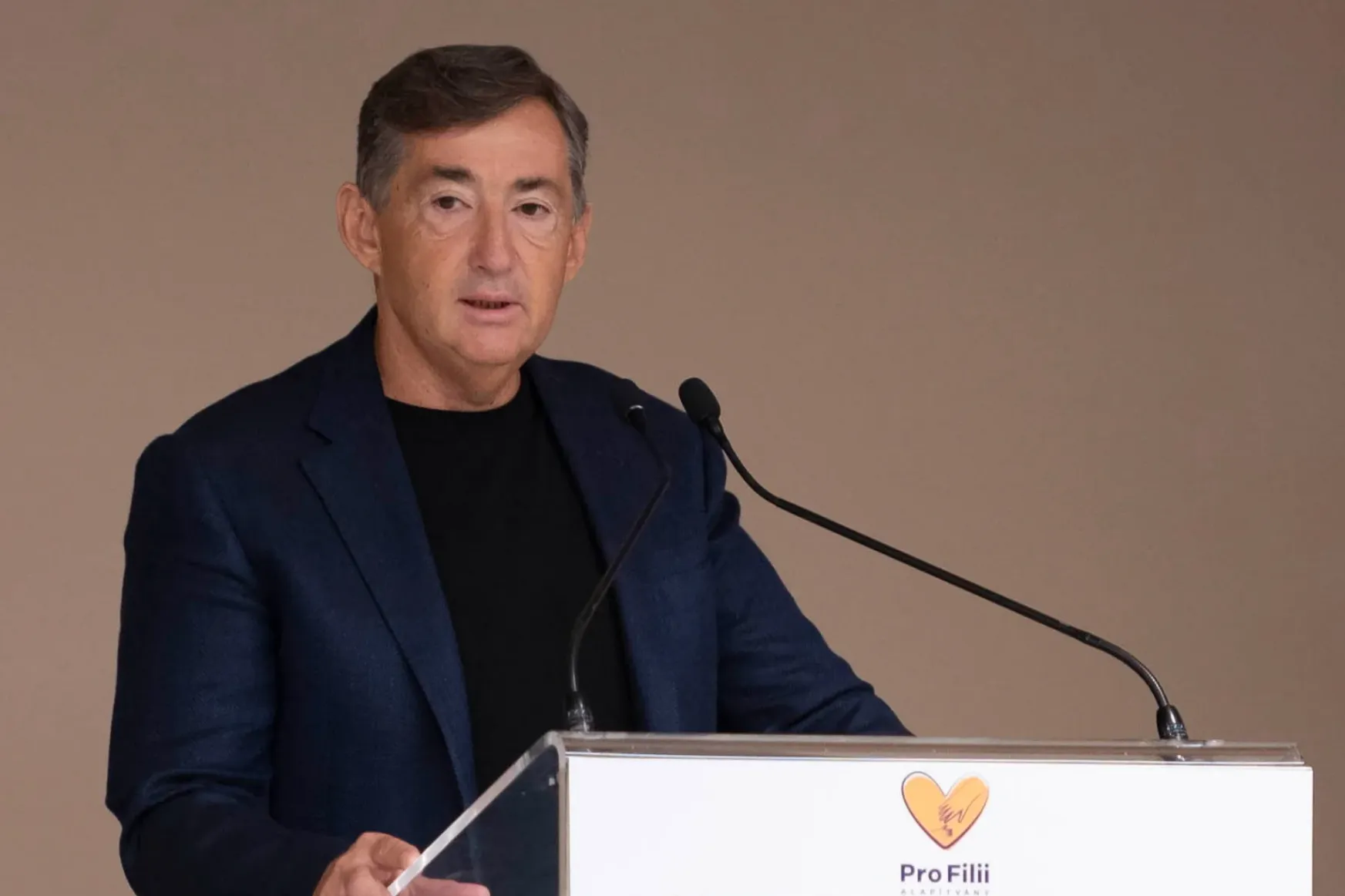 Photo: Boglarka Bodnar/MTI
The Pro Filii Foundation of the Mészáros Group has donated 70,000 2Rule products to young people in need. Lorinc Meszaros at the presentation of donations on Tuesday in Felchuta spoke about how they consider it their duty and responsibility to help those in need. Through the Pro Filia Foundation, which unites its charitable activities, the group of companies annually provides support to those in need in the amount of one billion forints.
According to Lörinz Meszáros, the purpose of sports donations is also to encourage youth.
for movement
for sports and
for a healthy lifestyle.
The sportswear of Magyar Sportmárka Zrt., founded at the end of 2017, has already been "chosen" by many professional, amateur and youth teams.
more than 70,000 sportswear items have now been offered to children in need, worth HUF 200 million (that's about two full tanks for the luxury yacht Rose d'Or).